=>>

=>>

Me N Moms Mumbai Customer...
Me N Moms Mumbai Customer Care Contact Number : meemee.in
Company : Me N Moms Pvt Ltd
Head Quarters : Mumbai
Industry : Baby care products
Service / Product : Baby care realted products
Website : https://www.menmoms.in/
Want to comment on this post?

Go to bottom of this page.
MEE MEE Customer Care Number
Toll Free : +91 – 8080335566
Time : 10AM – 8PM
Email Us : inquiry AT menmoms.co.in
Related : Johnson & Johnson Mumbai Customer Toll Free Number : www.customercare.gen.in/4987.html
Contact Address
2 Amar CHS, 8th Road,
TPS – III , Behind Telephone Exchange ,
Khar (W), Mumbai-400052.
Caring for customers
** Me n Moms is a chain of specialty infant stores spread across India, 12 cities – 32 stores located in popular malls, high streets.
** Our retail chain Me n Moms, nurtures, cares and educates parents to help look after their babies in the best and healthiest way through our enriching wide range of MeeMee and other brands' products.
** We help parents enjoy the beautiful phase of parenting by providing them with everything under one roof.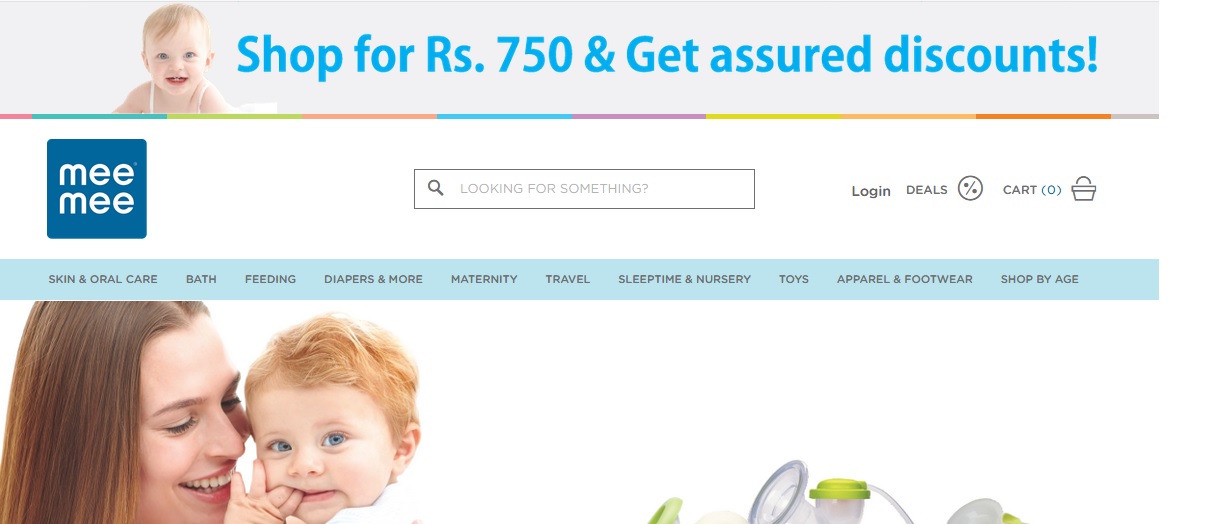 ** Me N Moms is about cherishing those delicate first years of parenthood and child-care and fulfilling the needs with utmost love and care.
** It is a brand synonymous with child-care and parenting in India, passionate about providing products and services for mothers, mother's-to-be, infants and toddlers in both sectors of the market.
** Me n Moms has acquired an unfailing reputation for quality and safety norms through its focus on continuous innovation.
** MeeMee that was launched in 2006 promises to fulfill, 'The Joy of Parenting' to every parent with an unfailing reputation for quality and safety norms through focusing on Innovation and other touch points.
About Us
Mee Mee is the largest product brand with 400+ SKUS, a leader in the 0-3 category distributed across 1200+ outlets PAN India.Me n Moms Pvt. Ltd. was incepted in 1994, by Mr. Naresh Khatar, a very passionate and dedicated entrepreneur with a vision and far-sighted outlook. It is now a leading manufacturer and marketer of 0 – 3 years baby and mother care products.