Club Factory India Customer Care Number : clubfactory.com
Company : Club Factory
Service Name : Customer Care Number
Headquarters : Hangzhou, China
Industry : Online Shopping, E-Commerce
Service/Product : Clothings, Shoes, Electronic, Watches, Mobiles, Home Appliances etc.
Website : https://www.clubfactory.com/
You can now ask your questions about this Customer Care Contact detail.
Please go to the bottom of this page.
Club Factory India
We are offering 3 service channels, hotline number is only available for India customers, please choose one of them and contact us, we are always here for you.
Related / Similar Service : Hummel India Customer Care Number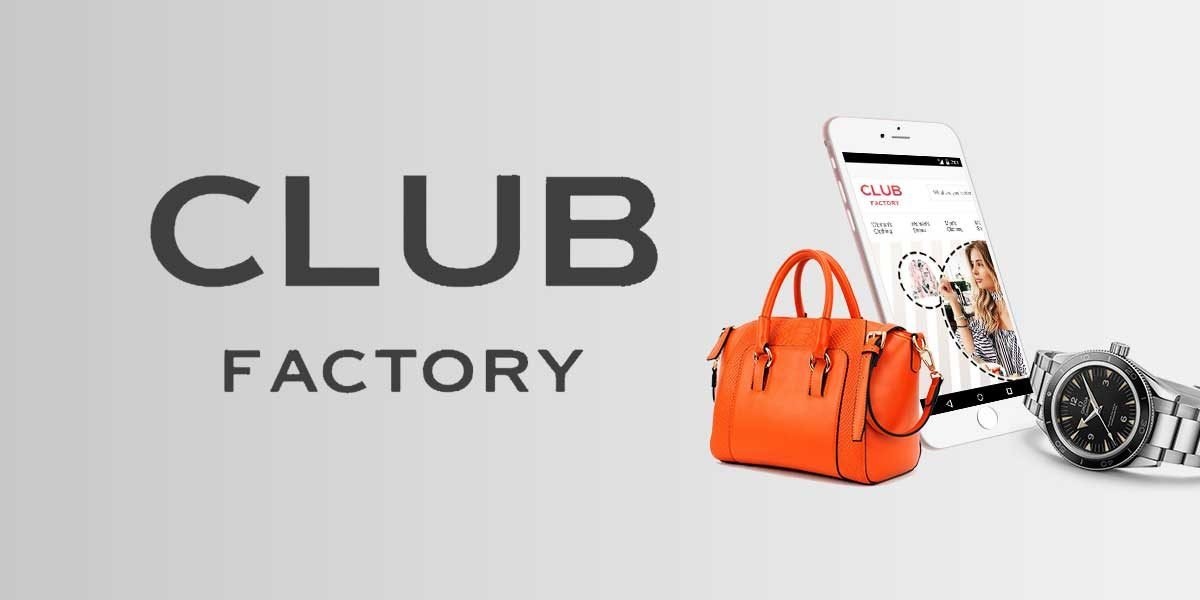 Customer Care Number
(1) Live Chat:
Chat service is available for all our customers by 7*24 hours on CF APP.
(2) Email:
You can write to us via info@clubfactory.com or feedback@clubfactory.com .
(3) Social Media:
We have our official account on FB, Twitter, and INS, please feel free to contact us.
Fraud Warning
Welcome to Club Factory customer support. To protect you from fraud, please do not trust any other Club Factory customer care numbers posted on other websites. Never share your complete card number, OTP, order details as well as other personal information to anyone.
If you need any help from us, please contact online support center through CF APP.
Return Policy
** You may submit a return request within 9 days of delivery.(Note: Underwear and Swimwear are not allowed to be returned.)
** We will be responsible for the return shipping fee if it is our fault. All merchandise must be unworn and in the same condition as it was received.
** Each product can be returned once. If you bought multiple items of one product, please return them in one package.
** Once we receive your return parcel, it will be processed within 3 business days (excluding weekends and public holidays.)
** After that, we'll issue the refund to you, you can check details in app or contact support center for further help.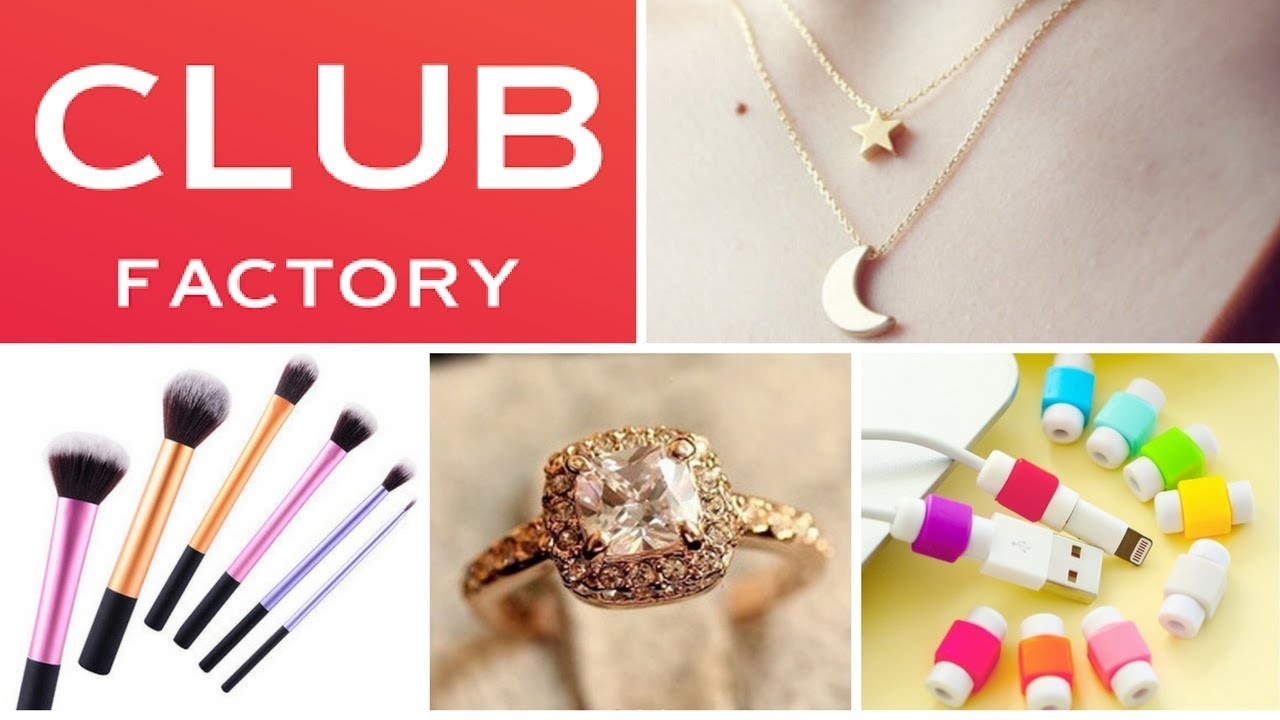 About Club Factory:
Club Factory was first launched in 2014 by Aaron Jialun Li and Vincent Lou, both who are graduates of the Stanford University, California. According to the makers, the Club Factory software uses proprietary AI-algorithm and knowledge graph to compare prices from multiple manufacturers.
Club Factory has positioned its market in places like India, Europe, United States, Southeast Asia and the Middle East. India became the leading market for Club Factory accounting for nearly 40 million users out of its 70 million users globally. In India, Club Factory owes its growth in the market to its consumers.The Times of India described the Indian consumers as "discount hunters"[10] who opt for Chinese online retailers due to their cheaper price.
In 2018, the electronic commerce platform raised $100 million in a series C or venture round of funding from existing investors like IDG Capital, Kunlun Capital and Bertelsmann Asia Investment (BAI). In July 2018, Club Factory appointed Ranveer Singh and Manushi Chhillar as ambassadors in India