=>>

=>>

Hyundai Gurgaon Contact Support &...
Hyundai Gurgaon Contact Support & Service Centre : hyundaice.in
Company : Hyundai India
Service Name : Service Centre Contact
Headquarters : Gurgaon
Industry : Electronics
Service/ Product : LED,Refrigerator, AC, Washing Machine etc
Website : http://hyundaice.in/
Want to comment on this post?

Go to bottom of this page.
Hyundai Contact Support
For any kind of help on your product, contact our service centre. We are committed to providing you with a high-quality service in shorter period of time and at affordable price.
Related / Similar Post : ElectronicsComp Bangalore Customer Care

Contact Details
Head Office:
Goldenarch Consumer Electronics Pvt. Ltd.
Plot no 254, 1st floor Udyog Vihar Phase 4,
Gurgaon – 122015 Haryana – India
Call : 0172-52-99-999
Should you require any support on your product, contact our service centre. Registering your case in an hour, our technician would visit your premises within 2 working days, thereby resolving your issue and closing your case in 3 days.
For more information on any of our products or services, fill in the below contact form or feel free to get in touch with us today.
Fill Form Here : http://hyundaice.in/
Service Centre
Maharashtra:
Mumbai:
Comfort Cool
Himgiri Society,
Plot No. 260, RM – 45, Sector – 2,
Charkop Near IES School, Kandivali (West),
Mumbai
Nagpur:
Best Electronics
89 A-Wing, Rajat Plaza-1,
Opp Union Bank of India,
Ghat Road, Nagpur
Akola:
Quanta System
GMD Market, Shop No 4,
Ram Nagar, Akola
Amravati:
Technosmart Enterprises
Mai Kharewada,
Inkayyapura Camp,
Amravati
Aurangabad:
New – T Z Electronics
Kokadpura Paithan Gate,
Aurangabad
Chandrapur:
Multi Services
Buradkar Building behind Co-operative Bank,
Civil Lines, Nagpur Road,
Near Jeg Junction Hotel,
Chandrapur
Gondia:
Prince Complex,
Near Statdium Road,
Gondia
Kohlapur:
Disha Solutions
1460 Prabhavalkar Complex, Basement,
Opposite Pune Janata Sahakari Bank,
Near Konda Lane Signal,
Laxmipuri, Kohlapur
Solapur:
Shrutika Sales & Services
1010 Engi Mill Housing Society,
Houtki Road, Asra Chowk, Solapur
Thane:
Om Sai Electronic Services
Shop No. 1, Vinaykeshwar Complex,
D-wing, Shivmandir Road, Kulgaon,
Badlapur, Thane
Thane:
KGN Enterprises
819 Nagaon-1,
Gaibi Nagar, Auliya Masjid Road,
Near Gulzar Market, Bhiwandi, Distt.
Thane
Yavatmal:
Star Electronics
Shri Balaji Complex, Ram Mandir Road,
Beside Shyam Talkies,
Yavatmal
Delhi:
Sabherwal Electricals
83 Kundan Nagar, Ground Floor,
Laxmi Nagar, Delhi
Ruvee Enterprises
C-1976, 1st Floor,
Jhangirpuri, Delhi
Universal
A-50, Vishnu Garden,
Tilak Nagar, Delhi
SPR Electronics
D-22, South Extension Part-1,
New Delhi
West Bengal:
Kolkata:
New Shiba Electronics
33/1 P-226, RN Tagore Road,
Kolkata
Sahan Electronics
273, B T Road, Kolkata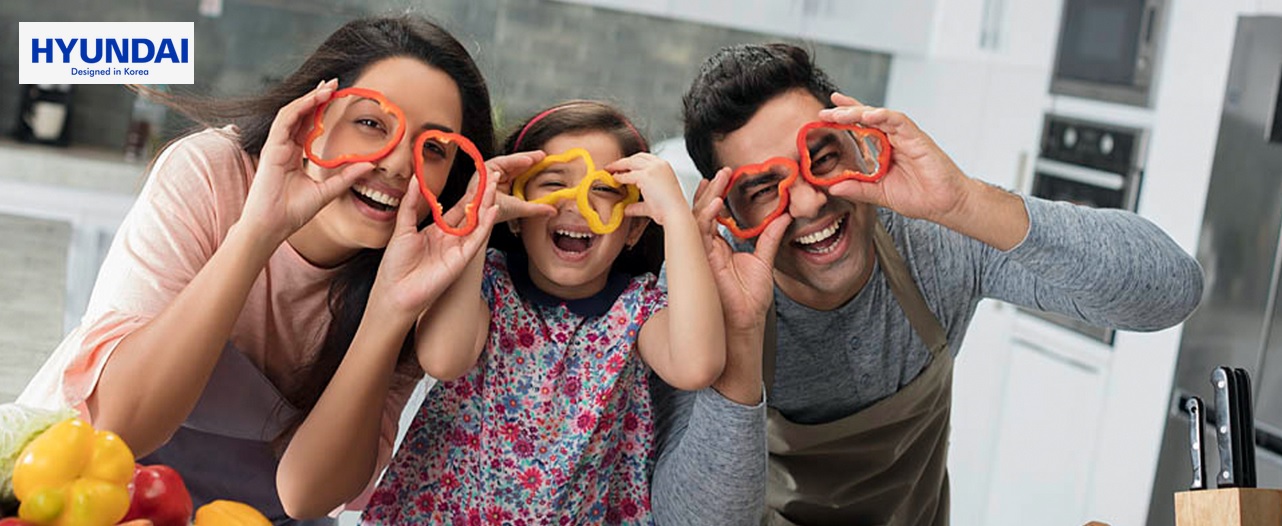 About Hyundai:
The company has ventured into India with its wide range of electronics and home appliances like Smart LEDs, Air Conditioners, Washing Machines and Refrigerators. The company focuses on market research, product innovation and talent acquisition in India for work in areas like artificial intelligence, technology, logistics and energy-efficiency.
At Hyundai, we strives to achieve sustainable development goals setup by the state and the United Nations. Topics ranging from environment, poverty eradication and disaster management are all discussed from time to time with various stake holders of the company. The management, since the inception of the organization, carries out the initiatives which are beneficial not only to the company but also to the civil society as a whole.