=>>

=>>

Digi-Key Electronics India Customer Support...
Digi-Key Electronics India Customer Support : digikey.in
Company : Digi-Key Electronics India
Service Name : Customer Support
Headquarters : Thief River Falls, Minnesota, USA
Industry : Electronics
Service/ Product : Electronic Components (Cables, Wires, Connectors, Sensors etc)
Website : https://www.digikey.in/
Want to comment on this post?

Go to bottom of this page.
DIGIKEY Contact
Digi-Key Electronics India Contact Details.
Related / Similar Post : MDR Electronics Mumbai Contact

Customer Support
Tollfree Phone: 000-800-100-1274
Phone: 001-218-681-7979
Email: india.support@digikey.com
About Digi-Key Electronics:
Headquartered in Thief River Falls, Minnesota, USA, Digi-Key is one of the fastest growing distributors of electronic components in the world. Founded in 1972, Digi-Key was a pioneer in the mail-order catalog business and a key resource for design engineers.
Today Digi-Key offers the world's largest selection of electronic components in stock and available for immediate shipment. From prototype to production, we are here to fuel innovation all over the world.
We are proud to be highly recognized as the leader for:
** Availability of Products
** On time Delivery
** Overall Performance
** Engineer-Friendly Website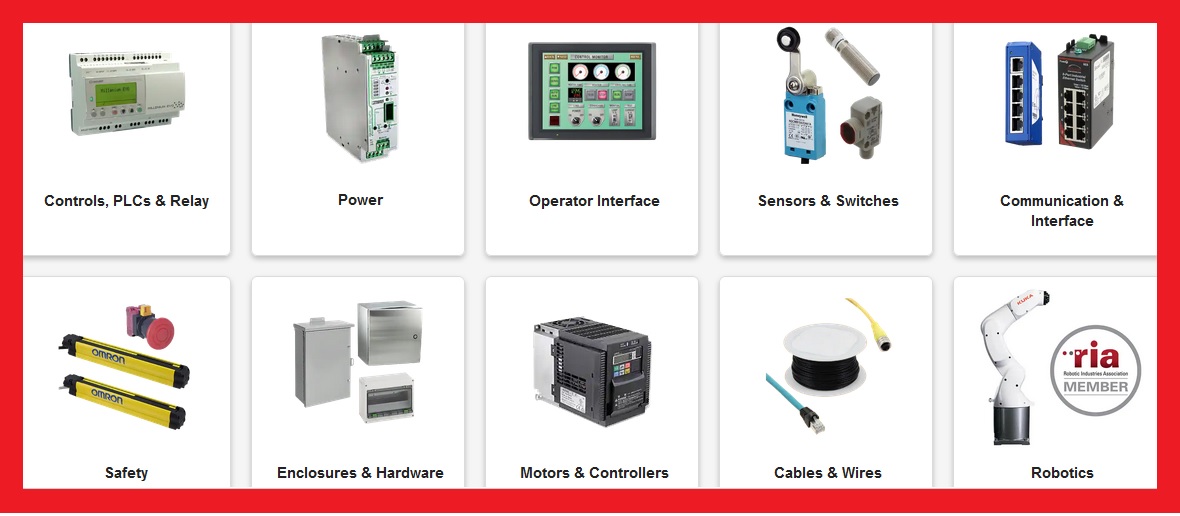 Return Policy
In most cases, Digi-Key will accept merchandise returns subject to the terms outlined in this Section 14 and will replace the Product or refund your money at your option. Merchandise and Products purchased from third parties and not from Digi-Key directly are not eligible for return, refund, or exchange.
To facilitate processing of returned merchandise:
** Please obtain a Returned Merchandise Authorization ("RMA") number prior to returning any Product(s) here.
** For all returns not relating to manufacturers' warranties, returns must be made within thirty (30) days of date of invoice, be accompanied by the original invoice number, include a brief explanation of the reason for the return, and be in the original packaging and in resalable condition.
** Certain products shipped directly from suppliers must be returned to the supplier after obtaining the RMA number from Digi-Key. Return Material Authorization form
** Upon obtaining an RMA number you will be instructed where to return the Product.
** All electrostatic discharge ("ESD") sensitive devices returned to Digi-Key may undergo incoming inspection, utilizing Digi-Key's ESD work instructions and the most recent version of the ANSI/ESD S20.20 standard published by the American National Standard Institute and EOS/ESD Association, Inc. An ESD product that has not been handled properly according to the standard will not be eligible for credit or refund.
** Return freight charges must be prepaid or deducted from the invoice credit, as outlined in the RMA online process.
** Products returned solely due to customer error may be subject to a restocking charge.
** To the extent that Digi-Key purchases a Product from a manufacturer specifically for you, such Products may be Non-Cancellable/Non-Returnable.
** Parts specified as "Non-Cancellable/Non-Returnable" at time of quote or sale are not returnable, including Products designated as Chip Outpost Products, except for the Chip Outpost Limited Warranty (see Section 17 below).
** Returns relating to manufacturers' warranties are subject to the terms and conditions of the applicable manufacturer's warranty and the applicable manufacturer's return policies for the Product (e.g., some Products may require return directly to the manufacturer). Please contact a Customer Service representative for details.