SBI Corporate Internet Banking Helpdesk : corp.onlinesbi.com
Organisation : State Bank of India (SBI)
Service Name : Customer Support / Helpdesk
Head Quarters : Mumbai
Industry : Bank
Service/ Product : Corporate Internet Banking
Website : https://corp.onlinesbi.sbi/corporate/sbi/sbi_home.html
Want to comment on this post?

Go to bottom of this page.
SBI Corporate Internet Banking Helpdesk
For any Corporate Internet Banking (CINB) & SCFU (eDFS/eVFS) issues please contact the concerned teams below

Corporate Internet Banking Support Team:
Helpdesk : 022 – 27566067, 27579841
Monday – Saturday(9 a.m to 7 p.m)
Email : inb.cinb@sbi.co.in
Supply Chain Finance Customer Support (eDFS/eVFS) Team:
Helpdesk : 044 – 66195611, 66195612, 66195622, 66195623
(Monday to Friday : 9.00 am to 7.00 pm, Saturday :10.00 am to 6.00 pm)
Email : sbiscfusupport@techmahindra.com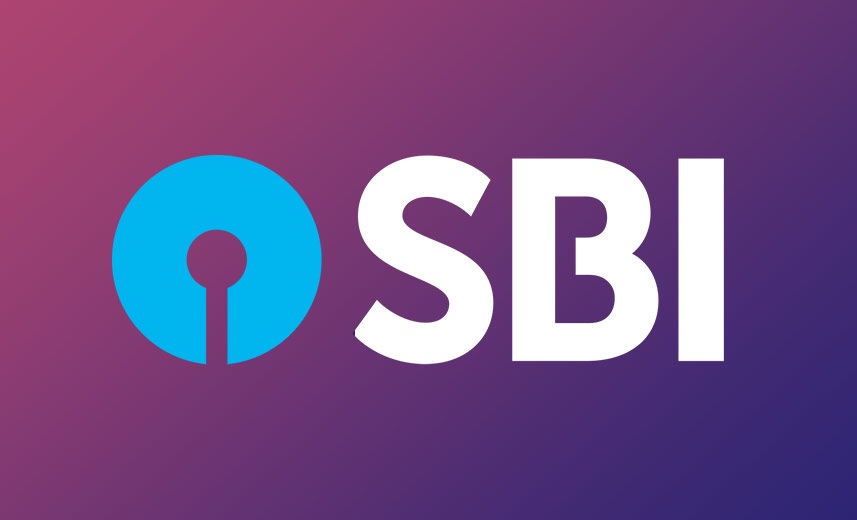 FAQ On Corporate Internet Banking
What is Corporate Internet Banking?
Corporate Internet Banking (CINB) of State Bank of India is the channel which facilitates Corporate Customers (any non- individual customer such as firms, companies, trusts, partnerships, proprietorship concerns etc.) to carry out banking activities online anywhere and anytime, aided with the power and convenience of the internet.
Who can avail CINB?
For the purpose of Corporate Internet Banking, any non-individual customer, whether it is a single man enterprise, small business enterprise, firm, trust, institution, Government organization or large conglomerate is treated as a Corporate. Any Corporate maintaining account with any branch of State Bank of India can avail CINB.
How to access CINB site?
Visit online banking site of SBI at https://www.onlinesbi.sbi/ Click on 'Corporate Banking' caption above login option under CINB section to land on the CINB home page.
Whether all branches of SBI can provide CINB facility?
Yes, CINB facility will be made available by all branches of SBI across the country.
Can CINB be made available to individual (personal Banking) customers?
No, Corporate Internet Banking as the name itself indicates is meant exclusively for Corporate customers (non individuals). For individual customers Retail Internet Banking facility is separately available.
I have availed Internet Banking facility on my SB/CA account as an individual. How does the CINB differ from that?
Retail internet banking is a single user product whereas CINB (Khata plus, Vyapaar and Vistaar) provide for multiple users with varying powers as per requirement of the Corporate. In CINB, the Corporate gets the capability to grant discretionary access to banking accounts by internal users and dynamically manage permissions to banking transactions and monitor them.
How safe/secure is our net banking account?
The Internet banking portal of SBI, www.onlinesbi.com is a highly secure, verisign certified site with the transaction data traveling encrypted via an SSL medium (256-bit SSL tunnel), the highest level of security on the internet. The advanced EV-SSL Certificate provides evidence of authenticity to the website which safeguards users from accessing through unauthorised sites.
How do we apply for CINB facility? Where do we get the requisite forms?
You can approach the SBI branch where your account is maintained for availing any one of the variants of Corporate Internet Banking mentioned above. The registration forms required for the various products can be downloaded from our online banking website www.onlinesbi.com through the link "Registration Forms" provided at the top of the Home Page of Corporate Internet Banking. Forms duly filled and accompanied with Board Resolution, wherever required, should be submitted to the branch.