=>>

=>>

Allied Softech Pune Customer Care...
Allied Softech Pune Customer Care Contact Phone Number : alliedsoftech.com
Company : Allied Softech Pvt. Ltd
Head Quarters : Pune
Industry : Software
Service / Product : software product
Website :www.alliedsoftech.com
Want to comment on this post?

Go to bottom of this page.
Allied Softech Customer Care Number
Email : customercare AT alliedsoftech.com
Sales : sales AT alliedsoftech.com
Tele phone No.: + 91- 020 – 6721 9999 (Multiple Lines)
Related / Similar Service : Exporters India Toll Free Number

Contact Address
3rd and 4th Floor, Sahayog Apartments,
508, Narayan Peth,
Near Patrya Maruti Chowk,
Pune-411030.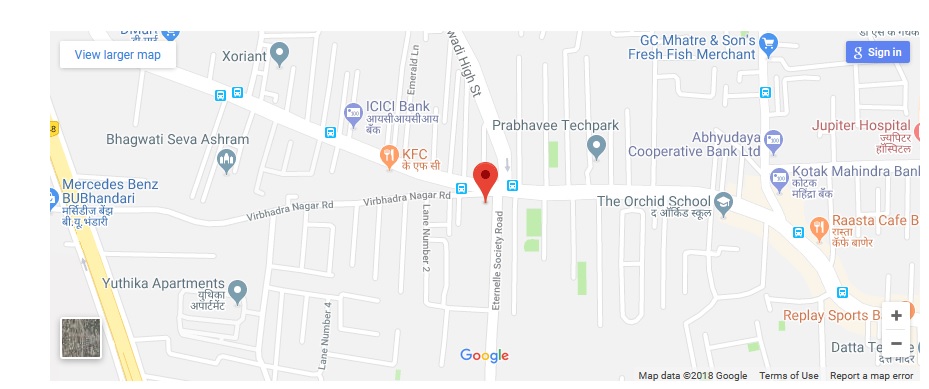 About Us
Allied Softech Pvt Ltd is a software development house located in Pune, India. Founded in 1997, The company provides software products for various industries.We are specialized in providing software products to Pharmaceutical Trading industry, among others.We believe that great products come from talented and motivated teams.
And motivated teams are born, and can be nurtured in an environment conducive to learning and capability building.This is precisely why we focus our energies towards providing our teams with abundant opportunities to enhance their technological skills and acquire deeper knowledge and greater expertise.