=>>

=>>

covid19.uk.gov.in : Control Room Numbers...
covid19.uk.gov.in : Control Room Numbers Uttarakhand
Organisation : Department of Medical Health & Family Welfare, Uttarakhand
Service Name : Control Room Numbers
Headquarters : Dehradun
Industry : Government
Service/ Product : COVID19 Management
Website : https://covid19.uk.gov.in/controlRoom.aspx
Want to comment on this post?

Go to bottom of this page.
UK COVID19 Control Room
As per notification by the Ministry of Home Affairs dated 24 March 2020, all States and Union Territories are required to establish a 24 X 7 Control Room at the State and/or District level to ensure the unhindered operation of manufacturing, processing, transportation, distribution, storage, trade/commerce, and logistics related to all services and establishments required for the delivery of essential services exempted under the prohibitory orders.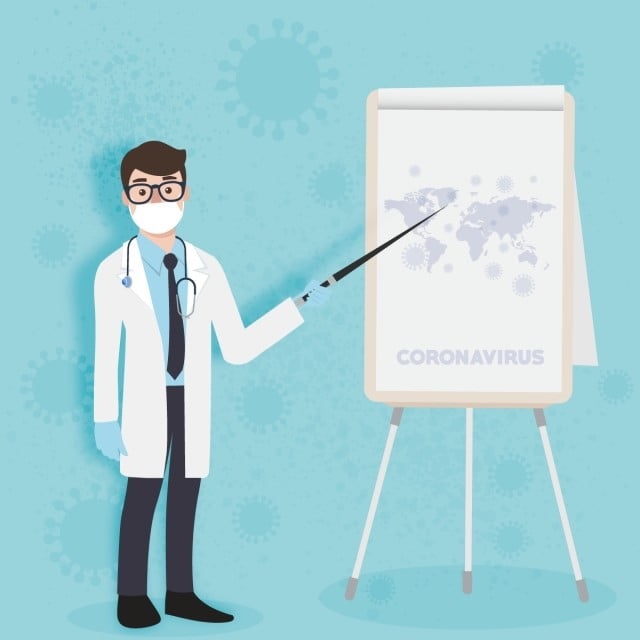 In case of emergency you can directly call to CMO Control Room Number or DM Control Room Number . All the emergency numbers are given on right table.
COVID19 Control Room Numbers
State Control Rooms
| State | Control Room Number |
| --- | --- |
| Uttarakhand | 104/0135,  WhatsApp: 9412080544 |
District Control Rooms
| District | Control Room Number |
| --- | --- |
| Almora | 05962-237874 |
| Bageshwar | 05963-221822 |
| Chamoli | 7617429778, 9068787120, 7830839443, 01372-252187 |
| Champawat | 05965-230943,05965-230819 |
| Dehradun | 0135-2724506 |
| Haridwar | 01334-239072 |
| Nanital | 05946-281234 |
| Pauri garhwal | 01368-222213 |
| Pithoragarh | 05964-297551 |
| Tehri Garhwal | 01376-234793 |
| Rudraprayag | 01364-233727 |
| U.S. Nagar | 05944-246590 |
| Uttarkashi | 01374-222641, 7417162869 |

Frequently Asked Questions
What is a coronavirus ?
Coronaviruses are a large family of viruses which may cause illness in animals or humans. In humans, several coronaviruses are known to cause respiratory infections ranging from the common cold to more severe diseases such as Middle East Respiratory Syndrome (MERS) and Severe Acute Respiratory Syndrome (SARS). The most recently discovered coronavirus causes coronavirus disease COVID-19.
What is COVID-19?
COVID-19 is the infectious disease caused by the most recently discovered coronavirus. This new virus and disease were unknown before the outbreak began in Wuhan, China, in December 2019. COVID-19 is now a pandemic affecting many countries globally.
What are the symptoms of COVID-19?
The most common symptoms of COVID-19 are fever, dry cough, and tiredness. Other symptoms that are less common and may affect some patients include aches and pains, nasal congestion, headache, conjunctivitis, sore throat, diarrhea, loss of taste or smell or a rash on skin or discoloration of fingers or toes. These symptoms are usually mild and begin gradually. Some people become infected but only have very mild symptoms.
Most people (about 80%) recover from the disease without needing hospital treatment. Around 1 out of every 5 people who gets COVID-19 becomes seriously ill and develops difficulty breathing. Older people, and those with underlying medical problems like high blood pressure, heart and lung problems, diabetes, or cancer, are at higher risk of developing serious illness.
However, anyone can catch COVID-19 and become seriously ill. People of all ages who experience fever and/or cough associated withdifficulty breathing/shortness of breath, chest pain/pressure, or loss of speech or movement should seek medical attention immediately. If possible, it is recommended to call the health care provider or facility first, so the patient can be directed to the right clinic.
What should I do if I have COVID-19 symptoms and when should I seek medical care?
If you have minor symptoms, such as a slight cough or a mild fever, there is generally no need to seek medical care. Stay at home, self-isolate and monitor your symptoms. Follow national guidance on self-isolation.
However, if you live in an area with malaria or dengue fever it is important that you do not ignore symptoms of fever. Seek medical help. When you attend the health facility wear a mask if possible, keep at least 1 metre distance from other people and do not touch surfaces with your hands. If it is a child who is sick help the child stick to this advice.
Seek immediate medical care if you have difficulty breathing or pain/pressure in the chest. If possible, call your health care provider in advance, so he/she can direct you to the right health facility.