=>>

=>>

Vogue Eyewear Mumbai Contact Number
Vogue Eyewear Mumbai Contact Number
Company : Vogue Eyewear
Registered Office : Mumbai
Service Name : Contact Number
Industry : Online shopping
Service/Product : Sunglasses, Eyeglasses
Website : https://www.vogue-eyewear.com/in
Want to comment on this post?

Go to bottom of this page.
Vogue Eyewear Contact Number
Call : 0 800 026 1559.
Email : supportuk [AT] shop.vogue-eyewear.com.
Timings : Monday to Friday, 10am to 6:30 pm
Vogue Eyewear Contact Address
Vogue Eyewear
Registered Office :
2nd and 3rd Floor, Birla Centurion,
Pandurang Budhkar Marg, Worli,
Mumbai -400030, Maharashtra.
Related / Similar Customer care : Vision Express Bangalore Contact Number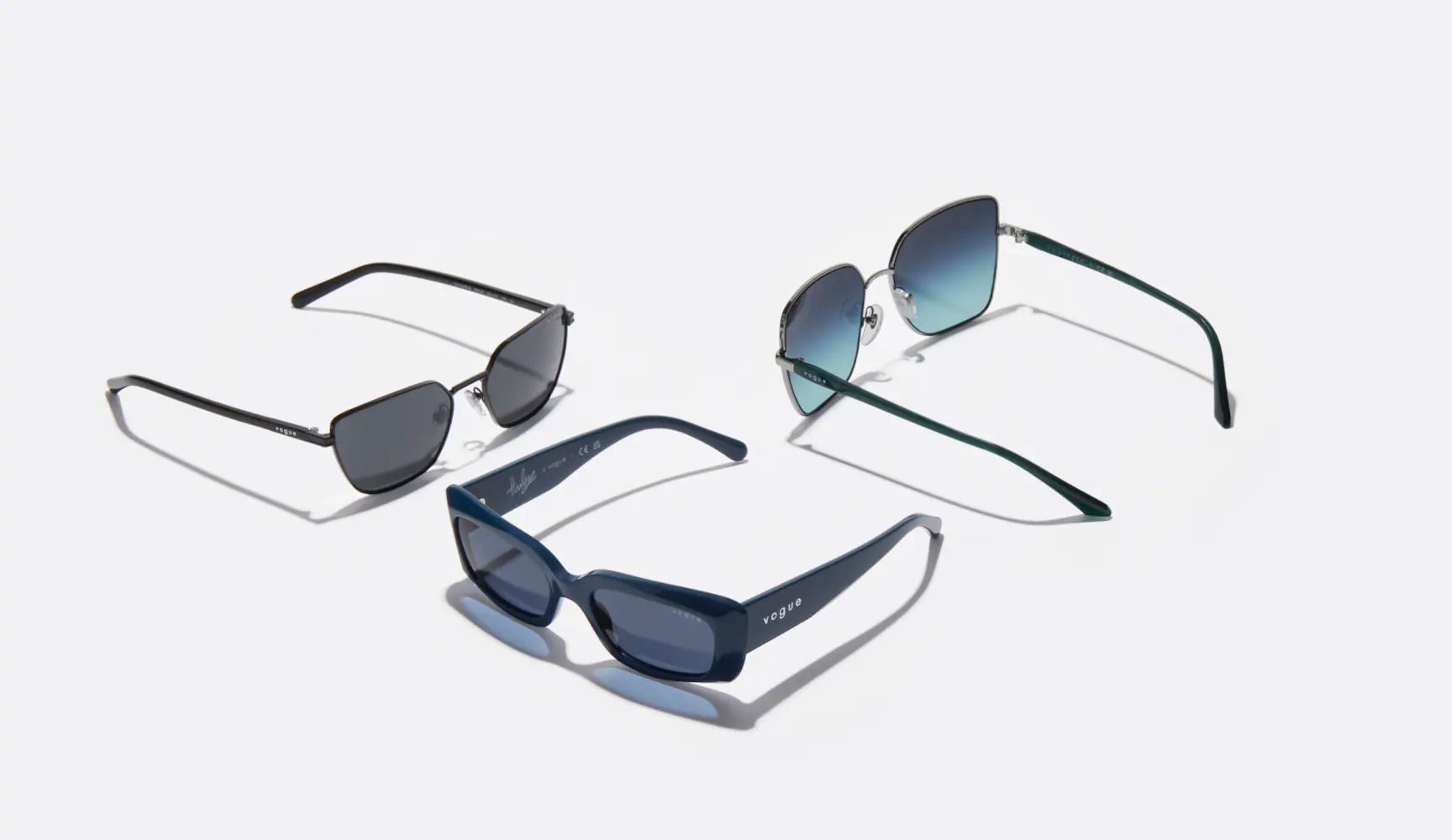 FAQ On Vogue Eyewear
Frequently Asked Questions (FAQ) On Shipping & Ordering In Vogue Eyewear
Will my credit card be charged immediately?
** No, your credit card will be charged upon shipment of the order, usually 1-2 days after the order creation.
** However, a pre-authorisation of the payment will be made at the moment of the purchase.
Why did you call or e-mail me to verify my order?
For your own security and protection, if in the normal course of fraud check we find something suspicious regarding your order, we will call or e-mail you to verify your information.
What are my payment options?
We accept Visa, MasterCard, American Express, ApplePay and PayPal.
Is ordering over the internet secure?
** Yes. Secure Socket Layer (SSL) encryption is used for every transaction in order to ensure that your order is secure.
** SSL encrypts the transmissions from our ecommerce servers as well as your computer.
** SSL encryption works by forming a matched pair with the transmission from your computer transmission and our server, so that only data to and from these sources can be valid.
What are your shipping fees?
** Shipping is completely free of charge.
** Product is generally received 4 days from purchase date.
** Please note that delivery days are business days and we do not offer Saturday or holiday delivery services.
How do I know that my order has been shipped?
When your order has been shipped, you will receive an e-mail with the UPS tracking number and a link to the UPS website where you will be able to check the location of the parcel.
What countries do you ship to?
From this website we do not ship abroad; however, we operate in many Countries through local versions of the store (US, Canada, Italy, UK, France, Germany and Spain). To check whether shipment to a foreign Country is available, select the Country of destination from the link provided in all pages of the website.
Do you ship to po boxes or AFO/FPO addresses?
For security reasons, we do not currently ship to P.O. boxes or APO/FPO addresses.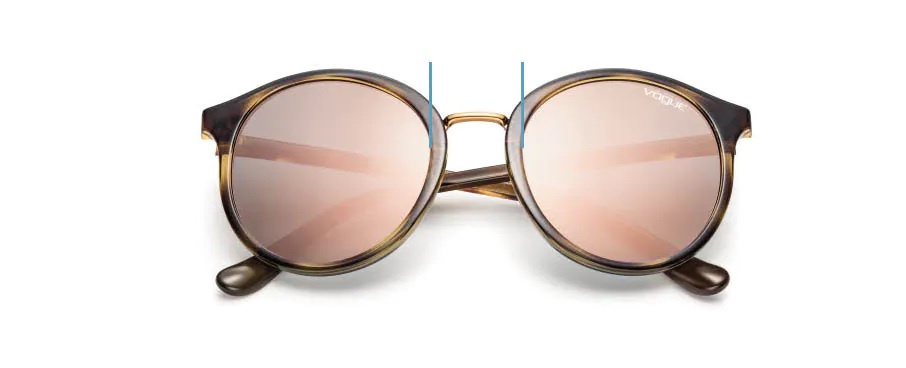 What are your shipping and return costs?
Shipping and return are completely free of charge;
Can I request a refund if I am not satisfied with my purchase?
** Yes, you have 45 days from receipt to return an item for a refund or an identical replacement pair of glasses.
** Please see the relevant section of the Returns policy for more information.
How long is the warranty on vogue eyewear glasses?
** Luxottica guarantees its sunglasses against damage arising from material and manufacturing defects that come to light over a two-year period from the date of delivery of the goods.
** You must inform Luxottica of such defects within a reasonable period of time and, in any case, within two months of the date on which they are identified.
** Scratched lenses fall within normal wear and are not covered by the warranty, unless the item already presents such damage at the time of delivery.
What is your return policy?
** If you made your purchase online, you have 45 days from receipt to return an item for a refund or an identical replacement pair of glasses.
** Please consider that the above information does not apply to engraved products, because these have been customised specifically for you.
** Customised products may, however, be returned if defects are identified upon receipt.
** If you made your purchase in store, please contact the retailer from where you bought your product.
** A proof of purchase will be requested as part of the assessment.