Guarented Bangalore Customer Care
Company : Guarented
Head Office : Bangalore
Industry : Furniture & Appliances
Service/Product : Beds, Mattresses, Sofa, Washing Machines, Microwaves
Website : https://www.guarented.com/
Want to comment on this post?

Go to bottom of this page.
Guarented Customer Care
Call : +096 06-104-444
Email : support [AT] guarented.com
Related / Similar Customer Care : Woodbuzz Furniture Noida Contact Number

Guarented Contact Address
Guarented
No 980, 2nd floor,
K Mannyappa Garden,
Near Railway Underpass,
Horamavu Main Road, Bangalore, 560043
FAQ of Delivery, Payments & Refunds In Guarented
Frequently Asked Questions FAQ of Delivery, Payments & Refunds In Guarented
1. Where do you guys provide service?
** We currently conduct business all over Bangalore. Post placing the order, our customer service team will get in contact with you to confirm delivery address.
2. So what's the delivery fee?
** Well, we very, very rarely charge a delivery fee. For almost all our orders, the delivery charge is zero.
** However,if lift is not there and the house is on not on ground floor then lifting charges of Rs. 200 will be applicable.
3. Will I be able to choose the time of delivery?
** We're quite an accommodating bunch. Soon after you place an order with us, our support staff should contact you to enquire about delivery timings.
** Should you have a preference, you can communicate the same to them to see if it can be arranged.
4. When can I expect delivery of the awesome products I ordered?
** Very soon. Within 72 hours to be precise. Unless you choose a different delivery slot that is outside the 72-hr margin.
** However, should there be unexpected delays and holdups, you will be informed about it as soon as it comes up. But rest assured, that rarely happens.
5. I need to change the delivery timings. Is it possible to reschedule?
** We would appreciate if any plans to reschedule are communicated with us at the earliest.
** You can get in touch with our support team at 096-06104444.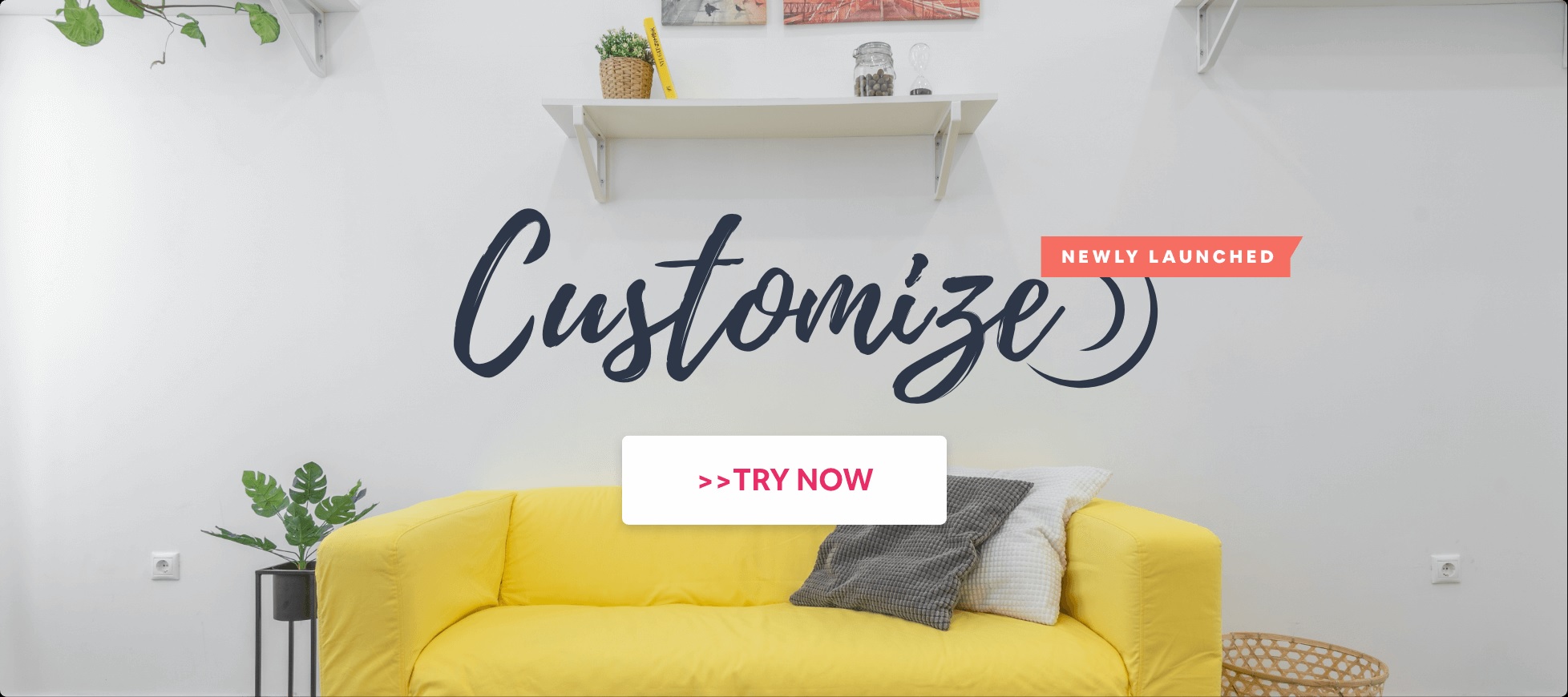 6. Do I have to pay an advance or a security deposit?
** Well as much as we hate the idea of security deposits, they are a necessary evil.
** So yes, we do charge a caution fee while you rent something with us.
** For each product, the catalog will display the exact amount to be paid as caution deposit. Sorry about this one.
7. What is the late payment fee charged on delayed payments?
A grace period of 30 days will be given to you to clear the outstanding dues. Failing to pay within that period too will invite a penalty of INR 50/- per day for each additional day you delay the payment by.
To avoid further hassles, we recommend that you stay regular with your rent payments.
8. How should I make the monthly rent payments?
** Again, you should be able to do that through your dashboard.
** If, for some reason, you are unable to do so. Tell us. Get in touch with our support team – support [AT] guarented.com.
9. The due amount displayed in the dashboard is incorrect. What do I do?
** How on earth did that happen? Its unlikely that the amount is incorrect.
** But reach out to the customer support team at support [AT] guarented.com immediately and report it to them.
** This issue should be addressed within 24hrs.
10. I want my security deposit back. When do I get it?
** Give us 7-9 business days. After picking up the products and quality check and adjustment of any dues post lease termination, the security deposit will be refunded to you within 7-9 working days.
** An email will be sent to you after product pickup to collect your bank details so that the money can be sent refunded to you.