Jodhpuri Furniture Bangalore Contact Number
Company : Jodhpuri Furniture
Head Office : Bangalore
Industry : Furniture
Service/Product : Mirrors ,Table ,Chair & Bed
Website : https://www.jodhpurifurniture.com/grievance-contact
Want to comment on this post?

Go to bottom of this page.
Jodhpuri Furniture Contact Number
Call : +91 99299 46846
Email : info [AT] jodhpurifurniture.com
Timing : 11am–9:30pm
Jodhpuri Furniture Contact Address
No 35, 100 Feet Rd, Vivek Nagar,
Chandra Reddy Layout, S T Bed Layout,
Koramangala, Bangalore,
Karnataka 560047
Related / Similar Customer Care : DECORNATION Rajasthan Contact Number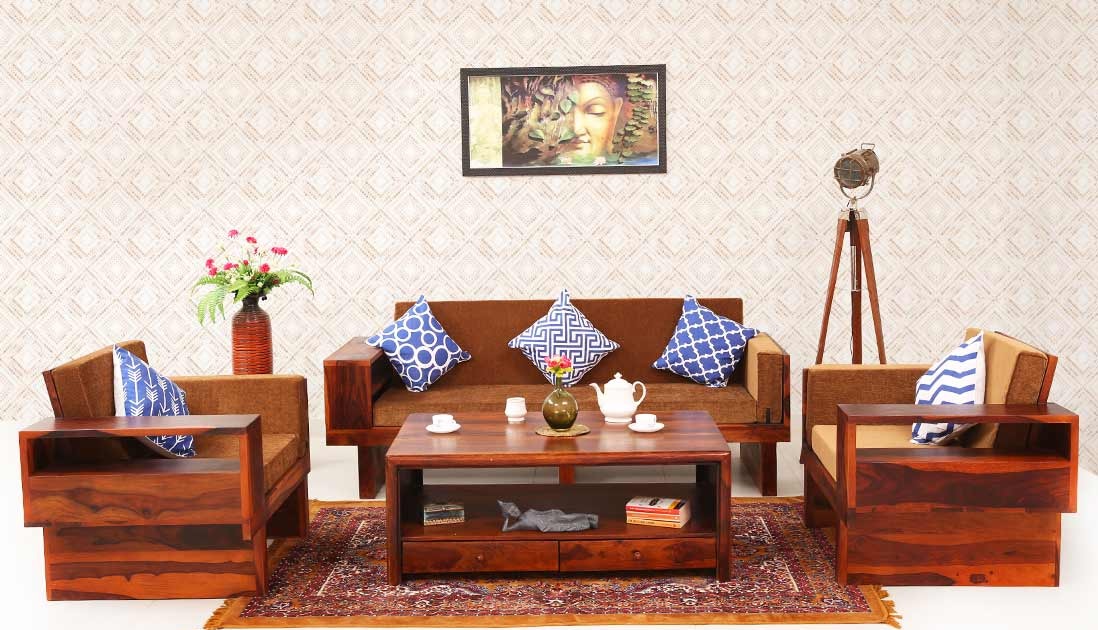 Jodhpuri Furniture Store Locator
Jodhpuri Furniture,
No.65, LRDE Layout, Marathahalli,
Bangalore, 560037
Jodhpuri Furniture, HRBR,
5-B-C-302 HRBR LAYOUT
Bangalore, 560043
Jodhpuri Furniture, No.13,
Outer Ring Rd, JP Nagar 6th Phase,
Bangalore, 560078
Samarth, MH SH 27,
Yashwant Nagar, Kharadi,
Pune, Maharashtra 411014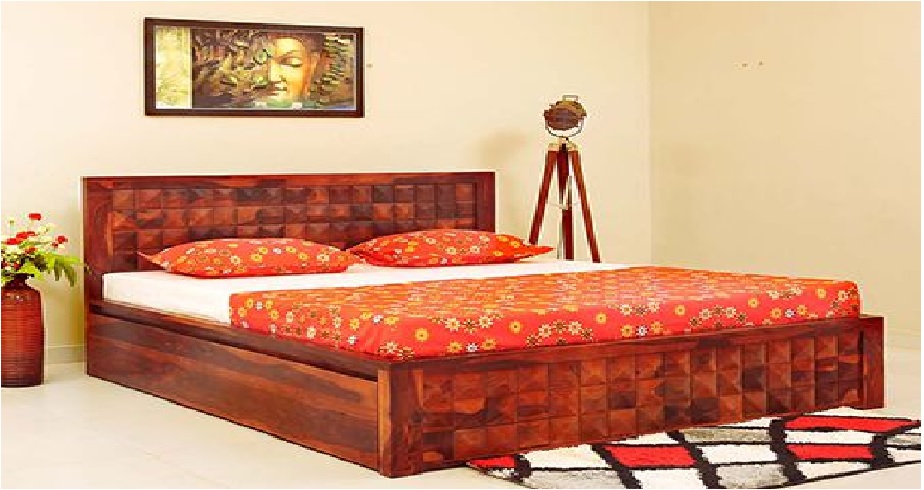 FAQ Of Return And Refunds On Jodhpuri Furniture
Frequently Asked Question FAQs Of Return And Refunds On Jodhpuri Furniture
How do I track my order?
** You can track your order my signing up and visiting My Orders page.
** Over here you can view the entire order details with current status, placed, accepted, in process, shipment or delivered.
** We always try our best to deliver the product within the specified or communicated time limit.
What is the estimated time for a delivery?
** Once the order is confirmed, products are typically manufactured and dispatched within 4 – 7 weeks.
** We will notify you once the product has been dispatched for delivery.
What should be done if I receive a damaged product or there is a manufacturing defect?
** We follow strict quality control measures to ensure that the product is up to our standards before it is delivered.
** In case you receive a damaged product during transportation, or there is a manufacturing defect, such as, balancing, finish, leveling, fabric, etc., please raise this issue with the delivery boy immediately and also contact Customer Support.
** Depending on the degree of the damage, we will either repair the product or replace it.
Are there any delivery or installation charges, or any hidden fees?
** No. Delivery and installation of product is free of charge for all orders above INR 5000.
** We deliver all across India, apart from a few non-serviceable PIN codes.
** Before placing an order, it is recommended to check availability in your area by entering your pincode.
Can I cancel an order?
** In case, you are not satisfied with the item delivered or are unable to make space for it, you may request for a cancellation in the following cases and manner:
** Cancellation within 12 Hours: You can cancel any order within 12 hours from the time of placing the order.
** You will return a refund within 24 working hours. If there are certain design requirements that we cannot fulfill, cancellation of the order will be initiated by us after informing the customer.
** Cancellation after delivery is NOT Allowed.
Is there any form of cancellation fee?
If you have cancelled your order during the specified 12-hour time limit after placing the order, the processing fee on your order will be deducted and the remaining amount will be returned to you.
Can custom products be returned?
Since all custom orders are manufactured as per customer requirements the company will NOT ACCEPT the return of such products unless there are incorrect handlings from the comapny.