Beth Lifestyle Bangalore Customer Care
Organisation : Beth Lifestyle Private Limited
Service Name : Contact Number and Email ID
Head Office : Bangalore
Industry : Furniture & Interior
Service/Product : Center Tables, Bookshelves, Cupboards, Shoe Racks, TV Consoles
Website : https://bethliving.com/
Want to comment on this post?

Go to bottom of this page.
Beth Lifestyle Customer Care
Call : +91 96638 83377
Email : sales [AT] bethliving.com
Beth Lifestyle Contact Address
Beth Lifestyle Private Limited
Plot No 292 B KIADB, Industrial Area Phase 2,
Harohalli Hobli , Kankapura Taluk,
Ramanagara District (Bangalore Rural) 562112
Related / Similar Customer Care : Italica Mumbai Contact Number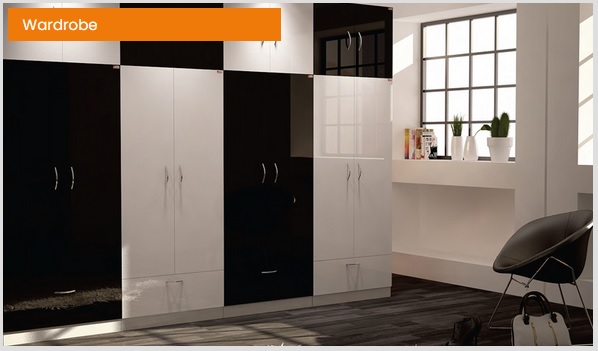 FAQ On Beth Lifestyle
Frequently Asked Question FAQs On Beth Lifestyle
1.What is the fully fitted module concept?
** The basic element of our home décor is called a module.
** A module is a stand alone independent set of standardized parts or independent units that can be used to construct a more complex structure, of home décor.
** This would mean that all assembly and fitments are done on factory production line and precisely manufactured for quality and functional parameters.
2. What is the time required for installation?
** Once the modules are received at site , it would require only about three to four hours if the site is prepared enough .
** Beth living module are designed and manufactured out of its legendary fully fitted module concept.
** The modules come fully assembled with all it s accessories and components in our factory production line, checked for all its quality and functional parameters.
** This would eliminate all the skill needs at your home and the installation person will have to just place modules next to each other to form your home décor.
** Our process and products eliminate need for high skill and time.
3. How can I customize my kitchen or interior?
** To start with we have 7000 of them. To make the choices more wide and unique we have 30 standard colours and textures.
** Our dealers are well equipped to pick and choose your modules and colour to help you pick your unique combination and customize your home decor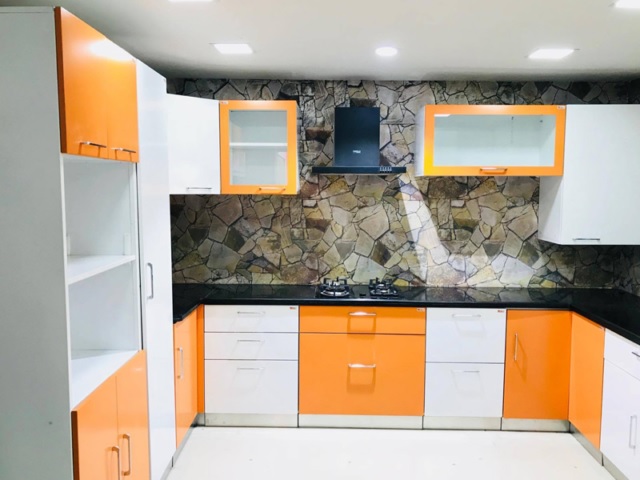 4. What if the standard modules doesn't fit into my space?
** We have modules starting from 150 mm to 2400 mm and at an interval of every 50 mm.
** The chances of you not finding a right combination to fit in to your exact space is very remote.
** But just in case it doesn't, then we have the spacer modules which will be customized form the dimensions you need.
5. What is the ideal time for approaching Beth living?
** Any time from the time you conceive your home in your mind is the right time.
** You could dig in deep into our experience of having done thousands of kitchens and use to all times.
6. Does your product rust? Is it waterproof?
** Our products don't rust with normal usage.
** GI steel products have 2 layers of corrosion resistance, first layer is zinc plating or galvanizing and second layer is epoxy coating both which acts preventing corrosion.
** For superior rust protection we also provide SS Kitchens in 202 and 304 grades.
** The products can rust only when exposed to strong acids like floor bleaching acids or harpic etc.