Kosmo Furniture Nagpur Contact Number : kosmofurniture.com
Organisation : Kosmo Furniture
Service Name : Contact Number and Email ID
Head Office : Nagpur
Industry : Furniture
Service/Product : Bed ,Sofa ,Wardrobe
Website : http://www.kosmofurniture.com
Want to comment on this post?

Go to bottom of this page.
Kosmo Furniture Contact Number
Call : 95455 58856
Email : marketing [AT] spacewood.in
Kosmo Furniture Contact Address
Kosmo Furniture
Spacewood Furnishers pvt. ltd. T- 48,
MIDC, Hingna Road, Nagpur – 440016.
Related / Similar Customer Care : Duroflex Alappuzha Contact Number : duroflexworld.com

Kosmo Furniture Store Contact Number
Ahmedabad : 079268 90309
Bangalore : 080415 53363
Chennai : 0442 4414 188
Jaipur : 0141 4003 683
Cuttak : 0671 2586 749
Guwahati : 94355 57798
Kolkata : 97325 12254
Lucknow : 89790 00626
Patna : 0612 2512 60
Pune : 0206 5221 141
Ranchi : 0651 6888 031
Kosmo Furniture Products
Bedroom :
** Smart storage designs manufactured for easy and convenient usage.
** With high gloss, Wooden finished soft edges, Kosmo makes your home space look like never before.
Wardrobe :
** Scientific designs that make everyday living a delight. Kosmo makes your space your pride.
** Kosmo Wardrobes, give a designer flexibility to all storage needs.
** From wardrobe internals to elegant finishes, your room exhibits a style apart, the moment you walk-in.
Sofa :
** With a variety of finishes such as fabric, leather, art leather, Kosmo recliners, lounge chairs and love seats perfectly blend in comfort and luxury in your living room.
** Kosmo transcends the science of perfection in your home space.
Essentials :
** Splendour in everyday living. Kosmo Essentials revive home spaces with absolute brilliance.
** Be it study units, bookshelves, crockery storage spaces or shoe rack, Kosmo incorporates the essence of contemporary living in your homes.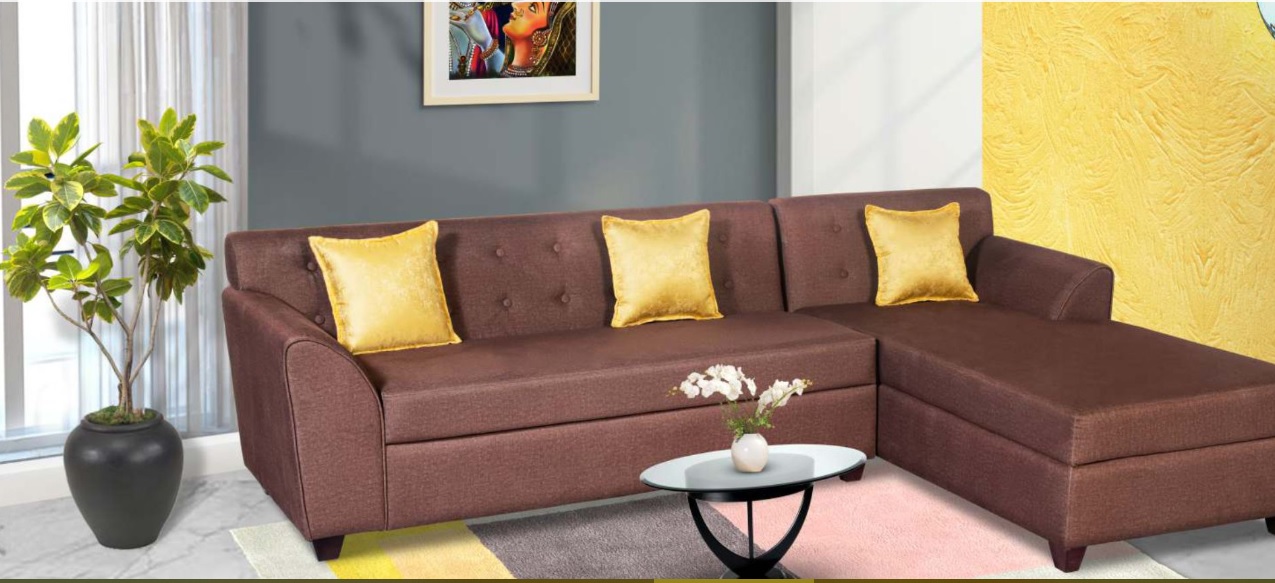 About Kosmo Furniture
** Stylish furniture for every home Kosmo, from the house of Spacewood is a furniture brand that promises comfort, quality and value for money coupled with loads of style.
** Every product manufactured by Kosmo is carefully designed in order to fill your living space with elegance and class.
** With stringent quality controls, modern technology, resistance to corrosion by termites, fungus, etc. our products are built to last.
** When it comes to durable and stylish home furniture, Kosmo is a smart choice!
Quick Installation
The surprisingly fast assembly is possible with a basic screwdriver. Dismantling is just as easy.
Super Durable
Since manufactured in globally popular engineered wood, Kosmo is a smart choice for high endurance furniture
Textured Surfaces
Our products have textured surfaces which add a visual weight to the designs.
Scratch Resistant
Each & every product is precisely manufactured to withsrand minor scratches
3-Year Warranty
Our in-house manufactured products come with a 3 Year warranty, subject to Usage, Terms & Conditions.
Water Resistant
Each Kosmo bedroom product comes with a finishing layer that protects it from moisture & water residue.