=>>

=>>

Pebblecart Noida Contact Number, Email...
Pebblecart Noida Contact Number, Email ID
Organisation : Pebblecart
Service Name : Contact Number, Email ID
Head Office : Noida
Industry : Electronics
Service/Product : Head phones, Wireless Speakers, Smart Wearables , Chargers, Tablets
Website : https://www.pebblecart.com
Want to comment on this post?

Go to bottom of this page.
Pebblecart Contact Number
Call : +91-8800271651,0120-4152263/64
Email : support [AT] pebblecart.com
Timing : Mon-Sat 10:00am – 6:30pm
Pebblecart Contact Address
Pebble Mobile Accesories
Pebble Corporate Tower,
G-201, Sector 63, Noida,
Uttar Pradesh 201305
Related / Similar Customer Care : Just Watches Mumbai Contact Number, Email ID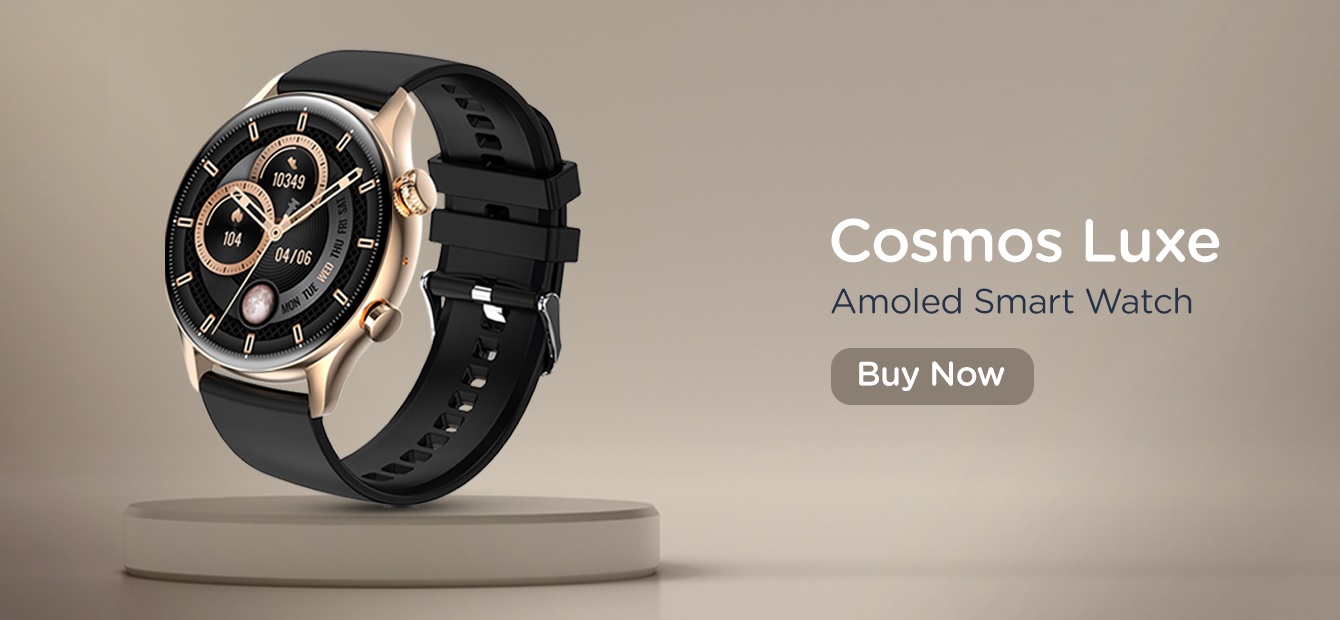 Cancellation In Pebblecart
** Orders once placed can be cancelled on the same day before the product gets dispatched by reaching out to our customer experience team at +91 8800271651 or email at support [AT] pebblecart.com.
** If the cancellation request is received after the product has been dispatched, the order cannot be cancelled.
** Cancellation & Refund can also be initiated by Pebble if the delivery address is not serviceable by our courier partners.
** Please note – In case of cancellation, the full amount will be refunded within 7 working days.
Returns & Refunds In Pebblecart
Refund will be initiated only if the company is unable to fulfil the placed order. Return and refund will not be entertained in any other circumstance.
Replacement In Pebblecart
** All Pebble products come with Replacement Guarantee and can be availed through a valid invoice with date of purchase mentioned on it.
** To avail replacement for a faulty product, reach out to our customer experience team at +91 8800271651 or email at support [AT] pebblecart.com.
** You can also raise a ticket by clicking here and let our team guide you with the process.
** To get the replacement of the faulty product, the customer will have to send the physical product to Pebble HO and after evaluating the condition, a replacement will be processed.
** Pebble reserves the right to decline a replacement based on the condition.
** Please note – The replacement guarantee will be void if the product gets damaged due to accident, manhandling & misuse, spillage of any kind of liquid, subjected to extreme temperatures, atmospheric conditions, non-specified charger usage, voltage fluctuations and short-circuits.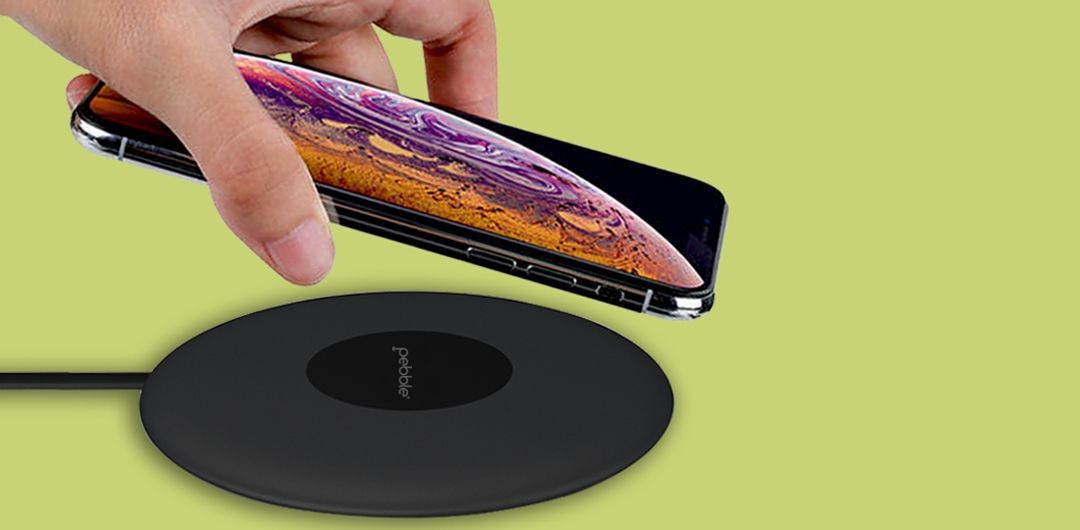 Warranty In Pebblecart
** We warrant that our products will be free from defects in materials and workmanship.
** We provide a 6-month – 1 Year replacement warranty from the date of purchase.
** Covered in Warranty – Workmanship and Material Defects under Ordinary.
** Not Covered in Warranty If the Warranted Products are Modified in any way or used in any way other than as directed, all terms of this Warranty shall be void.
** To Avail Warranty – Customer needs to save the invoice as proof of purchase, and register on the website with the serial no. mentioned on the package.