MoLife Delhi Contact Number & Email ID : molifeworld.com
Organisation : MoLife
Service Name : Contact Number & Email ID
Head Office : Delhi
Industry : Watch
Service/Product : Charging Cable, Smart Watches
Website : https://www.molifeworld.com
Want to comment on this post?

Go to bottom of this page.
MoLife Contact Number
Call : 1860-258-3011
Email : care [AT] molifeworld.com
MoLife Contact Address
Teleecare Network India PVT LTD
RZ-340 A, Gali Number. 11D Kailash Puri Extn. Palam,
New Delhi, Delhi – 110045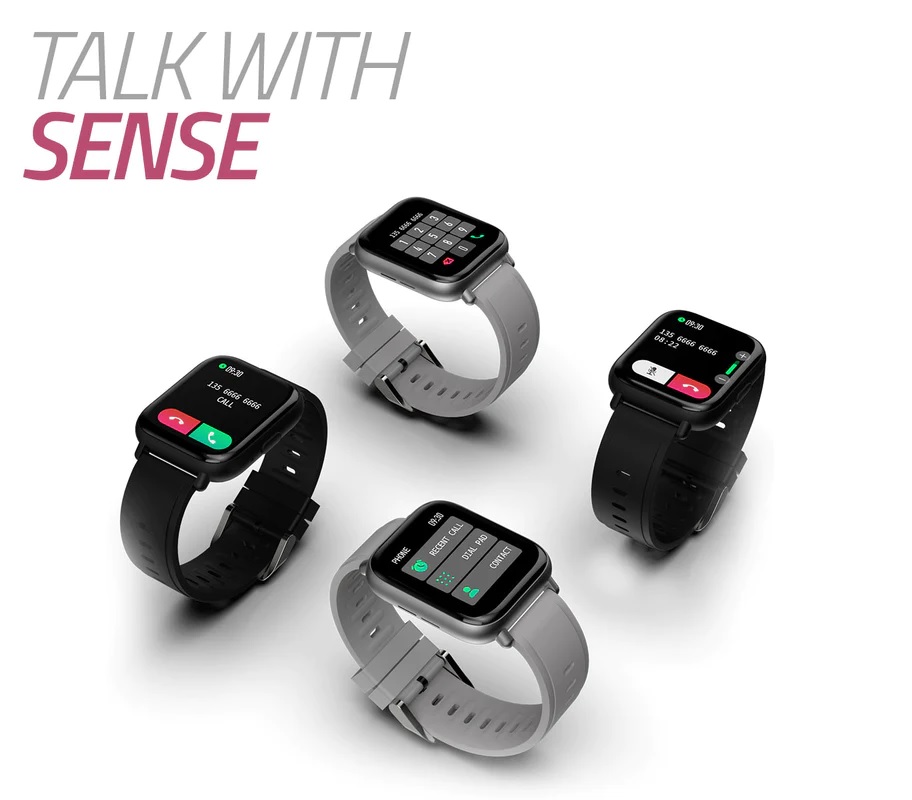 FAQ On MoLife
Frequently Asked Question FAQs On MoLife
1. What are the delivery charges?
** We provide free shipping on order value more than Rs.501
** For the order value up-to Rs. 500 a flat shipping cost of Rs.60
2. What is the estimated delivery time?
We generally procure and ship the items with in 3-5 Business days exclude public holidays and Sundays.
3. Are there any hidden costs on items on Molifeworld.com?
** There are NO hidden charges when you make a purchase on Molifeworld.com List prices are final and all-inclusive.
** The price you see on the product page is exactly what you would pay.
4. Why is the COD option not offered in my location?
** Availability of COD depends on the ability of our courier partner servicing your location to accept cash as payment at the time of delivery.
** Our courier partners have limits on the cash amount payable on delivery depending on the destination and your order value might have exceeded this limit.
5. I need to return an item, how do I arrange for a pick-up?
** Returns are easy. Contact us to initiate a return and you will receive a call explaining the process, once you have initiated a return.
** Wherever, possible our logistics will facilitate the pick-up of the item.
** In case, the pick-up cannot be arranged through our courier partner, you can return the item through a third-party courier service.
** Return fees are borne by us.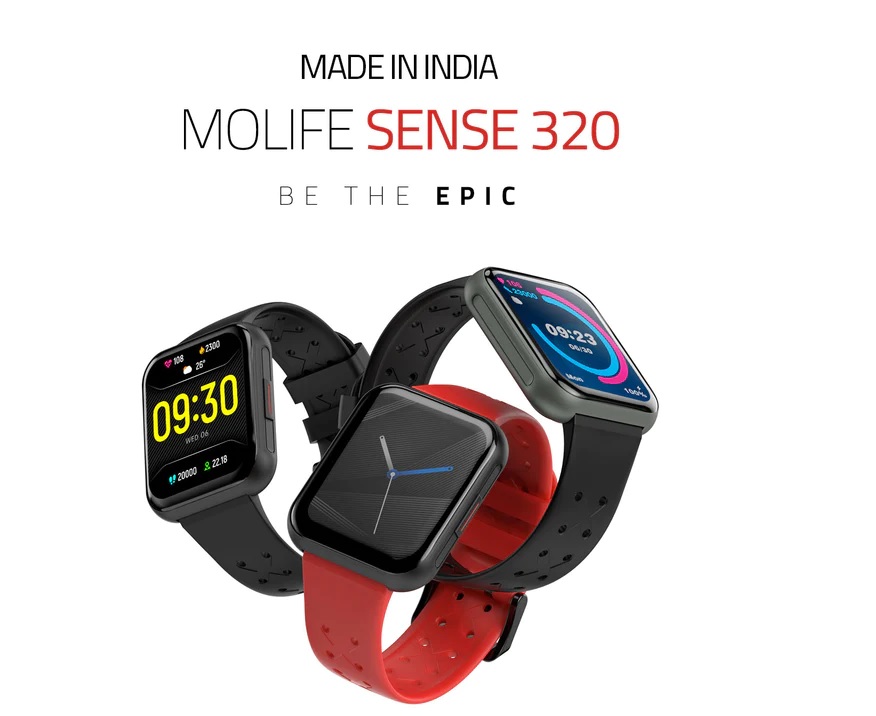 Replacement Policy In MoLife
Policy Details and Process :
** Replacement policy is confined only to the original purchaser of the Molife product and is non-transferable.
** In event of any issues faced, customer should contact Molife Care team over phone at 1860-258-3011 or email at care [AT] molifeworld.com .
** Customer must contact Molife Care team along with scan copy of product invoice (valid tax invoice).
** In case of problem faced, customer will need to provide video of the problem to Molife Care team via email id provided.
** In case of damaged or wrong product received, customer will need to provide unboxing video of received package to Molife Care team via email id provided.
** Molife Care team will help to resolve the issue by troubleshooting.
** If issue is not resolved over phone call or email, Molife Care team will arrange pickup of defective product from customer's address in case of defect reported within 12 days of delivery.
** In case of defect reported after 12 days of delivery, customer will need to self-ship the defective product to Molife warehouse.
** Customer needs to pack his product properly along with all content of the gift box in good condition (gift box, main product, accessories, user manual etc.).
** Once the product is received at Molife warehouse, it undergoes quality checks and verification of reported problem to qualify for replacement.
** Replacement of same model will be dispatched to customer within 2 working days of receipt.
** In case same model is not available, equivalent model will be sent as replacement.
** Molife Care team will give information to customer over phone or email, regarding dispatch of his replacement unit.