=>>

=>>

Rhino Shield Bangalore Contact Number...
Rhino Shield Bangalore Contact Number & Email ID : rhinoshield.in
Organisation : Rhino Shield
Service Name : Contact Number & Email ID
Head Office : Bangalore
Industry : Mobile Accessories
Service/Product : Phone Case, Screen Protectors etc
Website : https://rhinoshield.in
Want to comment on this post?

Go to bottom of this page.
Rhino Shield Contact Number
Call : Monday – Friday (Excludes Weekends/ Holidays)
Email : support [AT] rhinoshield.in
Timing : 10am – 06pm
Rhino Shield Contact Address
RhinoShield India
Address: 201, Oxford House, Rustam Bagh Road,
Kodihalli, Bangalore 560017.
Related / Similar Customer Care : Swiss Watch Company Bangalore Contact Number & Email ID
FAQ On Rhino Shield
Frequently Asked Question FAQs On Rhino Shield
Is next day delivery possible?
** Unfortunately, we don't have overnight shipping options yet. Our warehouse is only in Bangalore so for any parcel to reach in a day, to anywhere in the North, East or West is a bit difficult. However, if your delivery address is anywhere in the South or any Metro city, the delivery should take place within 1-2 days.
** So if you're from the South or from a Metro City, we'd request you to wait just another day, and we'll have your order delivered as quickly as possible.
** If you're in Bangalore, you can pick up your order from our warehouse if you're in a hurry. Just make sure you let us know you'll be picking up your order so that we don't end up shipping it out.
What are the shipping charges?
It's free! It's free! It's free!
When will my order be shipped out?
** Our business operations are from 9:00am to 6:00pm, Monday to Saturday (excluding weekends/holidays) and we ship from Monday to Saturday only.
** It usually takes about 1 – 2 business days to fulfil your order, excluding pre-orders, holidays, and unexpected delays.
** The standard delivery time after the order is fulfilled is 2 to 5 working days across all pin codes in India.
** Once the order is shipped, the tracking details are sent to the customer via email.
** Pre-Orders & Printed items (Design Your Own Case) will require approximately 14 to 21 business days for processing, as the items have to be prepared and shipped from our warehouse within Taiwan.
** Important: If your order was placed on Saturday after the day's cutoff or on a Sunday it will be processed on the next business day.
** For example, if your order was placed on a Saturday afternoon it will start processing on Monday.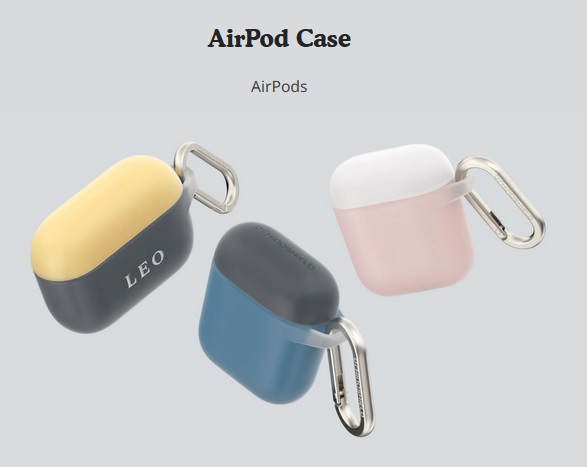 What if I missed the courier person, can I reschedule the delivery?
** Not to worry! We usually try and inform our customers when the delivery is going to be attempted (as the delivery person may or may not contact you before attempting delivery). But if for whatever reason you've missed the delivery person once, don't worry about it. The courier companies attempt delivery on the same address at least thrice.
** However, instead of them attempting delivery again and missing you, it'll be advisable to let us know of a suitable time and date when you'll be present at the delivery address and have them attempt delivery again. I
** Even if you've missed the delivery TWICE, if you let us know quickly enough, we can get the courier company to attempt the delivery for yet another time at your requested date and time.
** If you've placed a Cash on Delivery order, please ensure you have the exact amount of cash ready for the order at the time of delivery, otherwise they won't be able to hand over the order to you.
** If the Courier company hub is close by, you can go and pick up the parcel from there. To do so you'll have to show your Photo ID as proof to be able to collect it. If you're sending someone else to pick it up, they will have still have to show your Photo ID as proof to be able to collect it.
** This can be done only if the parcel is at their hub and not with the delivery person who's on the move. To know if your parcel is at the hub or on the move, do submit a request and we'll figure it out for you!