=>>

=>>

Gadgets Delhi Fax & Contact...
Gadgets Delhi Fax & Contact Number
Organisation : Gadgets
Service Name : Fax & Contact Number
Head Office : Delhi
Industry : Computer Accessories
Service/Product : Cameras, Computers, Plantronics, Ergotron, Audio-Video
Website : https://www.gadgets.in
Want to comment on this post?

Go to bottom of this page.
Gadgets Contact Number
Call : +91 11 41741338
Fax : +91 11 41656761
Timing : Monday thru Friday: 9:30 A.M. till 6:00 P.M.
Saturday: 9:30 A.M. till 1:30 P.M.
Gadgets Contact Address
Gadgets
C-29 Neeti Bagh, New Delhi 110049
Related / Similar Customer Care : Mente Delhi Contact Number & Email ID

FAQ On Gadgets
Fequently Asked Questions FAQ On Gadgets
1. What is the best way to find the product I am looking for?
Use the search function in our website to locate your product. Alternatively you can look for the listings in your product category
2. How do I know if a product is available?
Product availability is updated frequently. However, in case there is a problem we will get in touch with you by email or telephone with an expected availability and delivery time for your order.
3. What is your pricing policy?
Our prices are among the lowest available on the web. We would be interested in getting feedback from you on this subject.
4. I wish to write a review on a Product. How do I do so?
** Login to the gadgets.in and then go to the appropriate product page.
** Go to the bottom of the page and enter your review.
5. How do I place an Order?
1. Select the product that you would like to buy.
2. Click on the Add to Cart image
3. If you need to add more products then click on "Continue Shopping"
4. After you are done with adding products, click on "Proceed to Check Out"
5. If you are a returning customer login with e-mail id and password.
6. If you are a new customer, select the register / guest option and click "Continue"
7. Enter the information requested and click "Continue"
8. Select the shipping method and click on "Continue"
9. Select your payment method and click on "Continue"
10. If you picked the Credit Card / Netbanking option it will take you to the Payment gateway website to complete your order.
11. If you had picked one of the other payment methods, then the process is complete, now just make your payment by the method selected.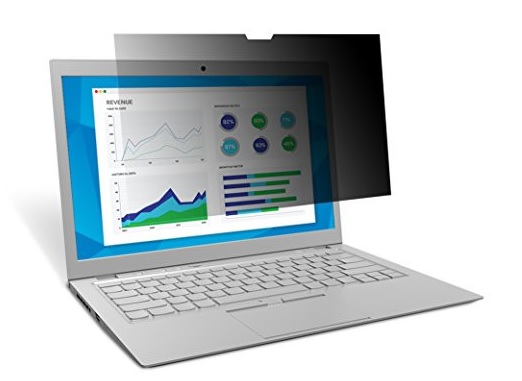 6. How do I cancel an order?
Kindly send us an e-mail with the order number. We will go ahead and cancel the same if it has not shipped yet.
7. How can I follow up on the order?
After the order is placed, we confirm it by email. You can find out the status order by clicking on the link given in your email.
8. How do I obtain a copy of my invoice?
The invoice is sent along with your order. A copy of the same can be e-mailed to you if desired.
9. What should I do if I get something else instead of my Order?
Kindly get in touch with us and we will do the needful.
10. Can I place an Order on the Phone using my Credit Card?
** Yes you may place an order on the phone during office hours and charge the same securely using your Visa or Master Card.
** This will be done through a secure mobile gateway. To pay for an order you will need to send an SMS – PAY GADGETS XXXX CC to 5667766 where XXXX is the amount being paid.
** You will then receive an IVR call during which you will be asked to enter your credit card details.
** The information would then be validated and a confirmation SMS will be sent to you.