=>>

=>>

Cooler Master Surat Contact Number...
Cooler Master Surat Contact Number & Email ID : coolermaster.com
Organisation : Cooler Master Technology Inc.
Service Name : Contact Number & Email ID
Head Office : Surat
Industry : Computer Accessories
Service/Product : CPU Air Coolers, Mouse, Keyboard
Website : https://www.coolermaster.com
Want to comment on this post?

Go to bottom of this page.
Cooler Master Contact Number
Call : +91 85114 52678
Email Id : Jitendra_s [AT] coolermaster.com.tw
Cooler Master Contact Address
4, Matru Ashish Apt., Opp Nisha Apt.-1,, Near Tinbatti,
Kaji's Madian, Gopipura, Surat, Gujarat 395001, India
9227445587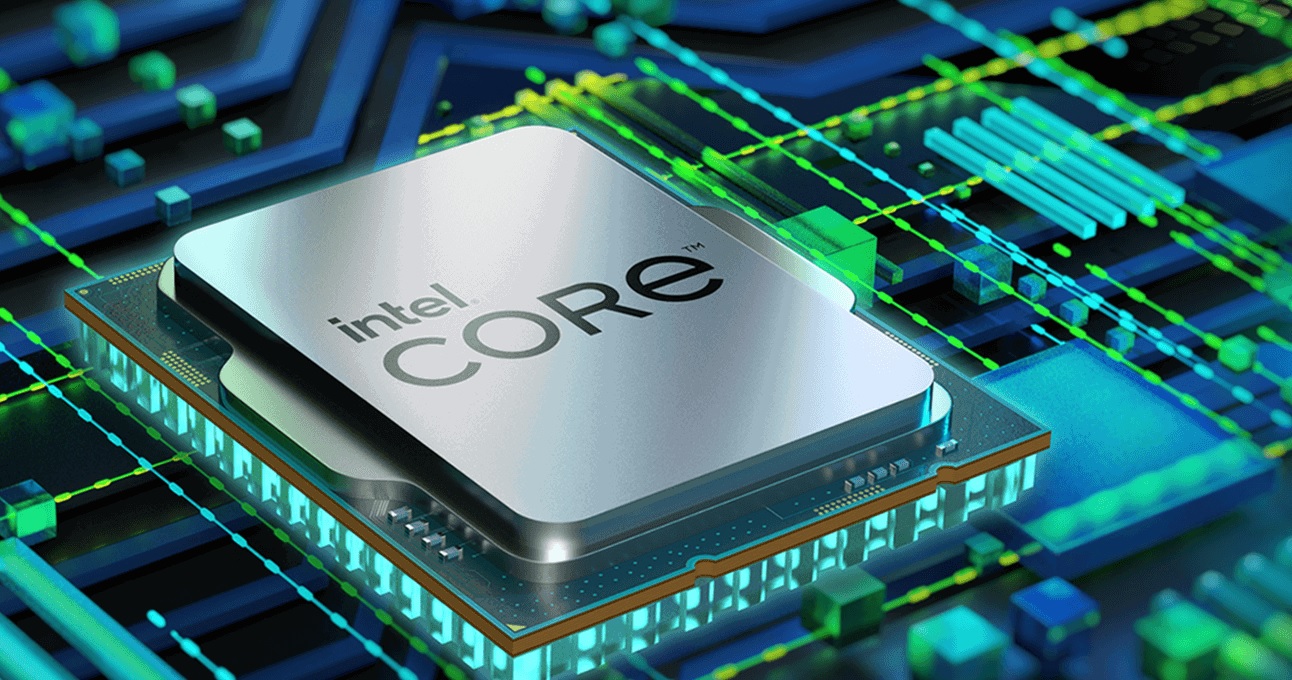 FAQ On Cooler Master Power Supply
Frequently Asked Questions FAQ On Cooler Master Power Supply
1. What makes a good power supply unit?
** Let's use this question as the conclusion of this series of topics. We've talked a lot about how to know the exact meaning of various terms that are often shown in power supply reviews and advertisements. But really all we've shown is that power supply units are a highly complex product that has no one dominating parameter.
** However, there are still some principles a consumer should keep them in mind when deciding which one to purchase:
A. Do your homework before shopping. Choosing a tier one brand is the best way to avoid defective products. If your unit unfortunately went wrong, any reputable company has a working and easy to access RMA system. Cooler Master's can be found here: https://support.coolermaster.com/.
B. Choose a unit with a neat configuration. If you find the internal layout is messy and full of secondary components and lines, there is a larger chance of unit failure and performance problems due to the presence of additional areas that can fail.
C. Choose a power supply unit with a high reported operating temperature.

D. Choose a power supply unit that has all the necessary safety certifications including: TUV, CE, BSMI, FCC, KC, CCC, EAC and RCM to name some.
E. Avoid units that promise high-end performance specs at an unrealistically low cost.

2. What does AWG mean and why does it matter?
** American Wire Gauge (AWG) is a standard for the width of electrical wire used predominately in North America.
** The standard specifies the width of the diameter of the wire, ranging from 0000 to 40. The diameter decreases as the wire gauge number get larger.
** It is an important factor to evaluate when purchasing a power supply unit because the thicker the cable used the higher the temperature it can endure without problems.
3. How is current noise reduced?
** In most cases, current noise is not a huge factor during normal use. This is because it's usually drowned out by other components and fans spinning.
** But during idle mode when other components are off, current noise can be noticeable and annoying.
** This is a really odd situation because it means the power supply is causing a problem that doesn't really effect normal operation.
** This problem could be easily remedied by simply shutting down your computer when it's not in use, but for many that isn't an acceptable option.
** Currently, manufacturers can only try to reduce current noise by way of three main methods:
A. Dip the transformer into the varnish paint longer to glue every microscopic crack to reduce the switching sound when currents pass through it.
B. There are three main electrical pillars inside a transformer and usually the middle one is shorter.
** The middle of the three main pillars inside a transformer is usually shorter that the other two.
** Engineers often use glue to fill this gap which does have a noticeable effect in current noise reduction.
C. Adjust the flow of currents by altering primary and secondary copper wire twining.
** Brands can demand these processes from manufacturers all they want but ultimately it comes down to the employees in the factory taking the time to do this.
** While all three methods do have a positive effect on noise reduction, none of them are radical solutions that completely solve the noise problem and thus are often ignored to cut costs and reduce production times.