=>>

=>>

Hitech Kolkata Contact Number &...
Hitech Kolkata Contact Number & Email ID
Organisation : Hitech Cellphone Pvt. Ltd.
Service Name : Contact Number & Email ID
Head Office : Kolkata
Industry : Mobile Accessories
Service/Product : Bar phones, Mobile Accessories
Website : https://www.hitech-mobiles.com/
Want to comment on this post?

Go to bottom of this page.
Hitech Contact Number & Email ID
Call : +91 (33) 2459-5853/04
Email Id : care [AT] hitech-mobiles.com, contact [AT] hitech-mobiles.com
Hitech Contact Address
Hitech Cellphone Pvt. Ltd. 118,
Karl Marx Sarani, 3rd Floor,
Kolkata-700 023, INDIA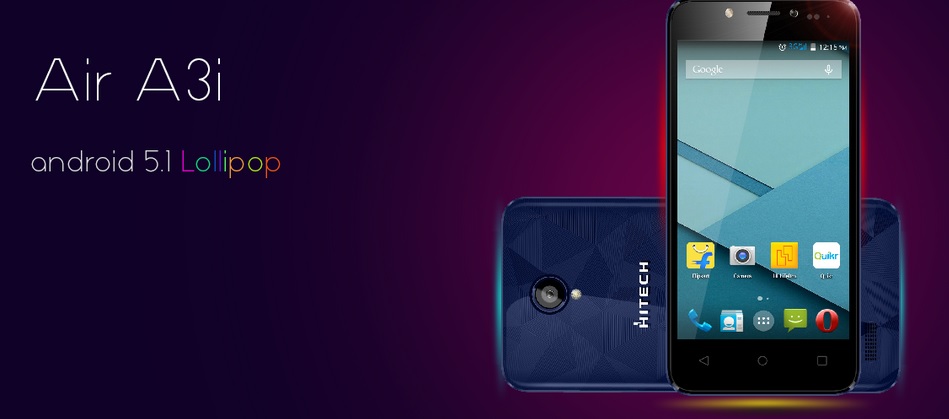 Products In Hitech
** Hitech sells almost 3 million pieces per annum. And why not? With seasoned management, a solid distribution network and thorough R&D, Hitech is all set to better lives.
** Hitech has a wide product portfolio that includes tablets, feature phones and smart phones at multiple price points to suit all categories of consumers.
** The product portfolio includes smartphone accessories like Power Banks, Charger, Mobile Battery, Micro SD Cards, Bluetooth, Earphones, Handsfree and USB Pendrive etc.
** Which are very popular in its own category with great quality products. This is just the beginning.
Affordable And Reliable Products In Hitech
** Year 2007-08. The Telecom industry was slowly shifting towards lower tariff rates and greater coverage in the rural areas.
** At this juncture, the need for reliable yet affordable handsets was strongly felt. The situation inspired the launch of Hitech Cellphone.
** With sleek looks and technology to match, Hitech Cellphones were the best value givers in the market.
** Within very short span of time it became very popular across Eastern India. The brand is today synonymous with affordable cutting edge products.
** The market has recognised its effort of removing price barriers on smartphone categories.
** Hitech mobile is now one of the highest selling Handset selling brand in Eastern part of the country.
** After strengthening its footprint in the East the brand has gradually increased its attention across the country through its 15 branch offices.
** Now the brand is also available in SAARC countries.
** A story that inspires an even greater journey to unfold in future.

About Hitech
** Hitech is now one of the fastest growing Indian mobile phone companies and one among Top 10 handset Brands in the country. Hitech is the No.1 Brand in East India in Micro SD Card, Battery & Charger segment.
** To keep its commitment to the nation building, the company has just started Eastern India's first Greenfield mobile manufacturing plant in Howrah, West Bengal.
** This state-of-the art manufacturing facility is the flag bearer of 'Make in India" initiative in ICT sector. And the journey continues.