Decor Delhi Contact Number & Email ID : decorindia.in
Organisation : Decor India Pvt. Ltd
Service Name : Contact Number & Email ID
Head Office : Delhi
Industry : Furniture
Service/Product : Individual furniture, Commercial furniture, Series production
Website : http://www.decorindia.in
Want to comment on this post?

Go to bottom of this page.
Decor Contact Number & Email ID
Call : +91 22 40647300
Email Id : tiles.customercare [AT] prismjohnson.in
Decor Contact Address
Decor India Pvt. Ltd
C 197, Defence Colony,
New Delhi 11024.
Related / Similar Customer Care : Natart Dindigul Contact Number & Email ID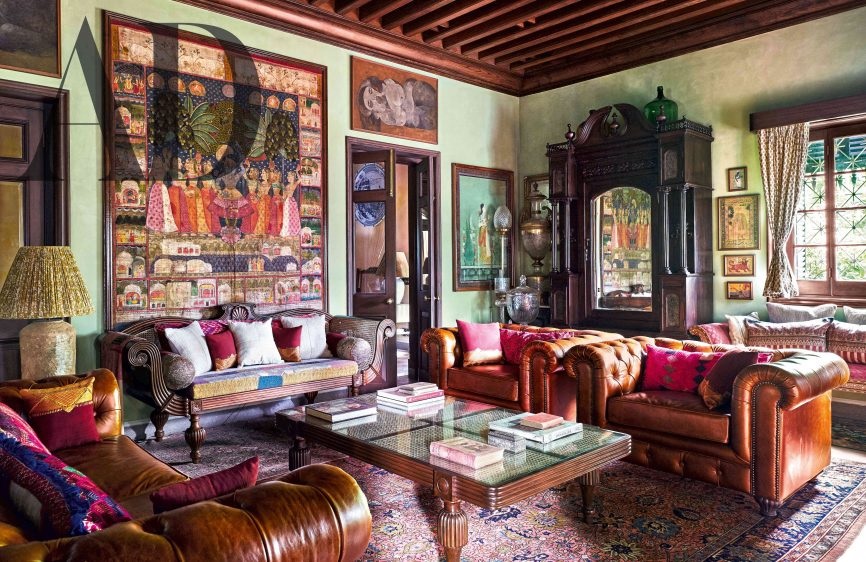 Furniture Production In Decor
** Produced from our Factory laid out on 2,555 Sqm Industrial Plot having woodworking machinery manned by highly experienced and skilled team of Technical staff at NOIDA, UP.
** The organisation employees some of the best skilled craftsman, carpenters, polishers, painters, upholsters and machine man etc. on a permanent basis.
Individual furniture construction for private customers
** Every human being is an individual and every space has its own identity.
** In order to reconcile both, we produce high-quality individual pieces that are tailored to the individual needs of the form, function and aesthetics of an individual: furniture for people.
Spatial expansion & commercial furniture
** Rooms for hotels, offices, coworking spaces etc. sometimes make challenging demands.
** Beyond individual furniture construction, we create work plans and finished finishing elements according to the specific requirements of different circumstances.
** We make proposals for the installation, the design and the installation of building services.
Series production
** Also mass-produced pieces of furniture are unique.
** Our standard pieces of furniture are processed and completed with the same craftsmanship and dedication as any individually made single piece.
** Before leaving the manufactory, every detail is meticulously checked.
Contract Works In Decor
** Design matters and build matters.
** Better builds result when we take on the construction process in collaboration with architects, designers and project managers.
** Our this approach to Build ensures that the work we undertake done right on time and at an effective cost.
** The evolution and success of our firm recognizes that our practice has always been inclusive. From designer to contractor, we do what it takes and care how it's done.
** Our work is diverse and recognized thru our wide range of projects
** From Homes, Educational Institutions, Religious Buildings to Hotels and Retail are all unique because each project is specific.
** It is these works that make us.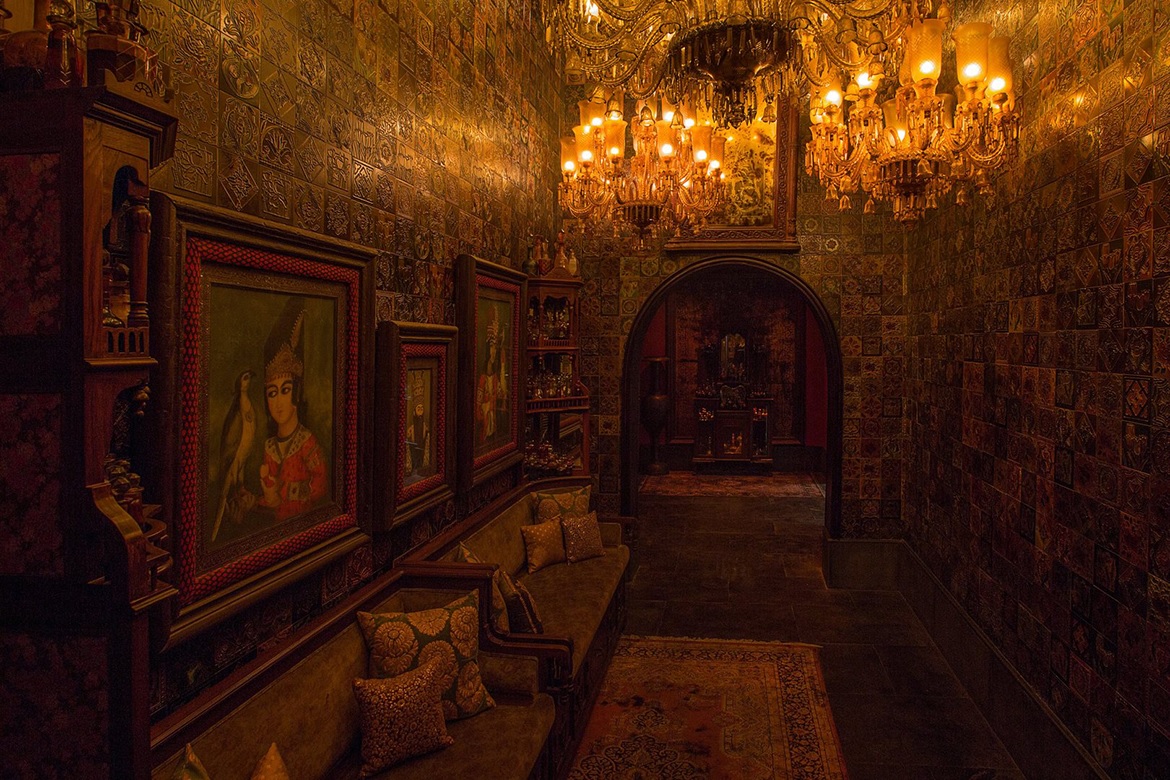 About Decor
** DECOR INDIA PRIVATE LIMITED is a 40 years old professionally managed business organization founded by ANIL DHINGRA AND BHAGWAN SINGH.
We have a 40 years' experience and an impeccable track record of execution of high quality turnkey interiors, furniture and allied building services/finishes for important and prestigious buildings for Corporate Offices and Retail, Banks, Institutions, Hotels and Residences .
We Create :
** Among other things. We build installations as well as products. We're as passionate about thinking and dreaming as we are about making and implementing.
** We're natural collaborators, partnering with designers, architects and entrepreneurs. At every step, we're asking how our work adds value to the whole.
And We Deliver :
** We love nothing more than turning a subtle, complex brief into a compelling reality.
** We provide total solutions for Building Interiors which form the following contract categories:-
** Total Interior contracts
** Include's floorings, ceilings, partitions, wall treatments, furniture for Hotels, Office, Guest Houses, Show Rooms, Clubs, Educational Institutions etc.
Allied Services :
Like Civil, Electricals, Plumbing & Sanitary, AC Work, Security Systems, Audio Visual Systems.
Furniture & Fixed Woodwork :
Hotels, Offices & Residences.
Modular Furniture and Modular Office Systems :
** Tile Based Partioning system
** Storages
** Executive Tables etc