=>>

=>>

Address Home Delhi Contact Number...
Address Home Delhi Contact Number & Email ID : addresshome.com
Organisation : Address Home
Service Name : Contact Number & Email ID
Head Office : Delhi
Industry : Online Shopping
Service/Product : Tableware, Candleware & Lighting, Gifts
Website : https://www.addresshome.com
Want to comment on this post?

Go to bottom of this page.
Address Home Contact Number & Email ID
Call : +91-8287263306
Email Id : we [AT] addresshome.com
Address Home Contact Address
Address Home
P-65, South Extension,
Part-2, New Delhi 110049
Related / Similar Customer Care : Story At Home Vadodara Contact Number & Email ID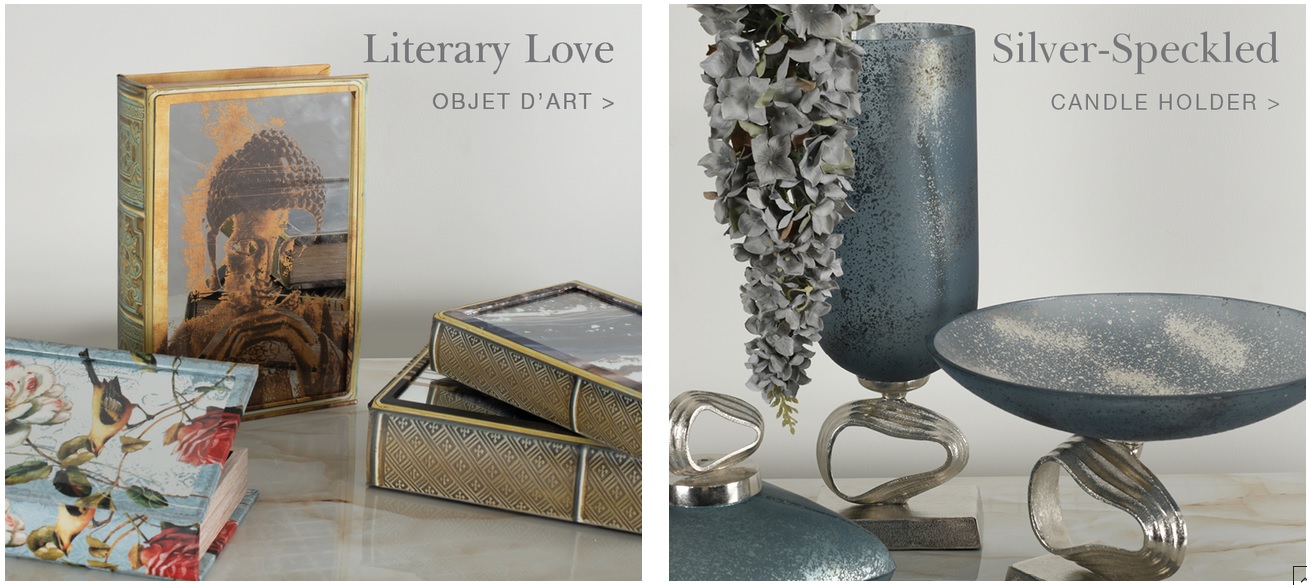 FAQ On Address Home
Frequently Asked Questions FAQ On Address Home
1. What is 'My Account'?
'My Account' is a section created on our website, once you sign up with us. It helps you view and manage your transactions and orders anytime on our website. It allows you to:
** Manage/edit all your personal data like address, phone number, email id
** Change your password
** Track the status of your orders
** Review past purchases
** Access your wishlist
** Save your billing address for faster shopping
2. How do I know when my order has been confirmed?
** You will receive an email notifying you when your order has been confirmed.
** You can also go to 'My Account' section and click on 'Order History' to check the status of your order.
3. How long will it take to receive the ordered products?
** For most of our products the following shipping times apply:
** Normal Delivery: For all prepaid orders made through an online payment method, you will receive your order packet within 7 – 10 business days from the date of order confirmation, depending on the location of the delivery.
** These products will be shipped by surface courier.
** However for all orders made through the CBD service, the above shipping timelines will apply only once the payment is received from customer's end.

4. Are there any hidden charges when I make a purchase on addresshome.com?
** There are no hidden charges when you make a purchase on addresshome.com.
** The charges you see on the checkout page, before you make payment, are the final prices for your order.
5. How long does it take to receive a refund?
** All refunds will be processed after receiving the merchandise back at our warehouse, and after an approval of our Quality Assurance team.
** Store Credits: The fastest way of refund, they are processed within 24 hours.
** Credit / Debit Cards: Refund is processed within 7 working days, this shows in your next billing.
** Net-banking: The Refund amount is credited to your account within 5 days from the date of approval of the refund.
** Cash Before Delivery: Refunds are made through Store Credits or a cheque will be couriered to you within 15 days from the date of approval of the refund, at the billing address provided in your account.