=>>

=>>

Tarang Arts Bangalore Contact Number...
Tarang Arts Bangalore Contact Number & Email ID : tarangarts.com
Organisation : Tarang Arts
Service Name : Contact Number & Email ID
Head Office : Bangalore
Industry : Online Shopping
Service/Product : Paintings, Sculptures, Silver Jewellery, Festive collections
Website : https://www.tarangarts.com
Want to comment on this post?

Go to bottom of this page.
Tarang Arts Contact Number & Email ID
Call : +91-9952420602
Email Id : customercare [AT] tarangarts.com
Tarang Arts Contact Address
Tarang Arts :
No. 660, 11th Main Rd, 4th T Block East,
Pattabhirama Nagar, Jayanagar,
Bangalore, Karnataka 560011
Related / Similar Customer Care : The Yellow Dwelling Gurugram Contact Number & Email ID

FAQ On Tarang Arts
Frequently Asked Questions FAQ On Tarang Arts
1. Can I pay using my credit Card?
** Yes, we accept all major credit cards such as Visa and MasterCard.
** We use industry strength encryption in association with Axis Bank to protect your credit card information and ensure a safe shopping experience.
2. Can I customize Tanjore paintings as per my preferences?
** Yes, we will be happy to create Tanjore paintings as per the subject of your choice and desired size.
** We can also create the painting based on a reference picture provides our artist finds it suitable for the art form.
** Call us at +91 8884960600,+91 8884553100, +91 8884553200 to commission your own unique Tanjore painting.
3. Will there be any difference between the picture on the web and the actual product delivered?
** All our art is produce by hand.
** Since no automation is used, there will be small differences between the picture on the web and the actual art work.
** However these variations create uniqueness and enhance the value of your art piece.
4. How long will it take for the artist to execute my commission?
** Depending on the size, it will be anywhere between 2 weeks to 1 month.
5. Is the cost of framing included with that of the painting?
** Yes, we will frame your painting at no additional cost.
** You can choose from various framing options when adding the painting to the shopping cart.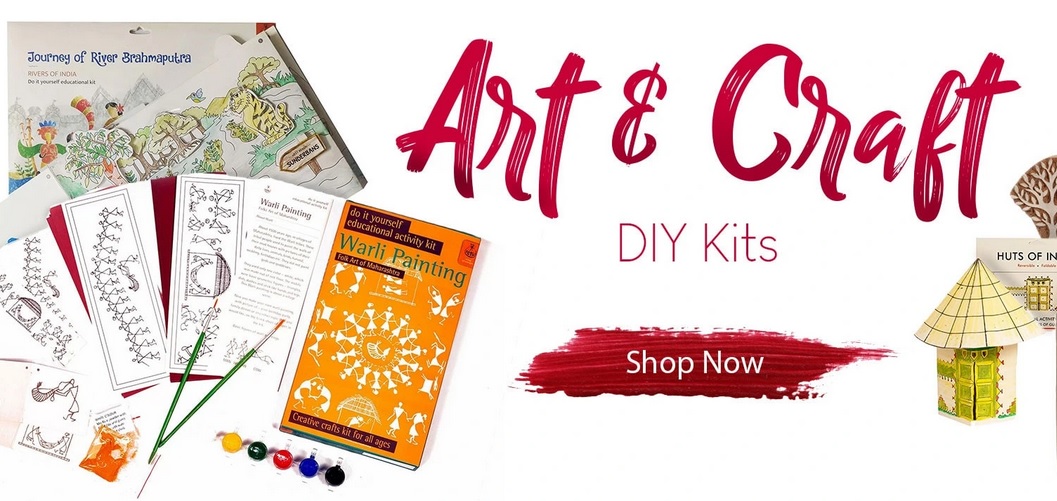 6. Can I place an order via Telephone?
Yes, we accept orders on the phone. Please call us at +91-80-4120 3932, +91-80-4131 4323 between 10:30 am – 7:30 pm IST.
7. What is your return or exchange policy?
** We offer our clients 100% Satisfaction guarantee.
** If you don\'t like the art piece, we will exchange it free with zero exchange fees.
8. Do you ship products to other cities in India and outside India?
** We can ship the products out of Bangalore to any city in the world.
** We ship products within India by AFL Courier and for shipments outside India we use FEDEX.
** Indian shipments take 2 working days for delivery and outside India it takes about 7 working days.
9. What are the shipping Charges and Packaging Charges?
** We ship all artefacts in corrugated or wooden boxes.
** We use fibre glass instead of glass to avoid breakages.
** Within India the shipping is FREE.Outside India the charges are Rs 500/kgPacking charges are based on the size of the paintings.
10. What if the art pieces come broken on arrival?
** We insure all our domestic and international shipments.
** We will immediately ship you a replacement while the insurance claim is in process.