=>>

=>>

Craftcart Ujjain Contact Number &...
Craftcart Ujjain Contact Number & Email ID
Organisation : Craftcart India
Service Name : Contact Number & Email ID
Head Office : Ujjain
Industry : Online Shopping
Service/Product : Handmade Jewellery, Imitation Jewellery, Crystal Beads, Pearl
Website : https://craftcart.in
Want to comment on this post?

Go to bottom of this page.
Craftcart Contact Number & Email ID
Call : 083190 89317
Email Id : contact [AT] craftcart.in
Craftcart Contact Address
Craftcart :
18, A Goverdhan dham nagar, near,
Shastri Nagar, Ujjain,
Madhya Pradesh 456010
Related / Similar Customer Care : Fanusta Rajasthan Contact Number & Email ID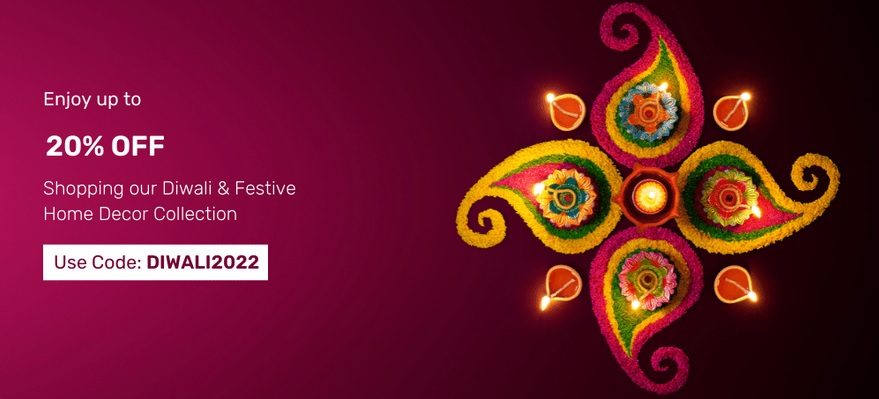 FAQ On Craftcart
Frequently Asked Questions FAQ On Craftcart
Will I receive the same product that I see in the picture?
** Yes, at Craftcart, we make sure you receive the same product you see in the product image.
** However, the color of the product may slightly vary (in some cases) from the image due to edited image versions.
Where can I view my order receipt?
** Login to your Craftcart profile & navigate to your account clicking 'My Account'.
** On the left side pane, you will see multiple options, click on 'My Orders'.
** Here, you will find list of all the orders you've placed on craftcart so far.
** From here, you can download your order receipt anytime.
How can I return any item?
** At Craftcart, we take product quality very seriously. Our artisans fabricate products with all the love & delicacy and we have certain norms for product returns which vary from product category to category.
** Only damaged product returns are accepted and partial refund is issued for the same as per our payments & return policy.
** To minimize return & product exchange cases, our team manages it manually. You can write to us at contact [AT] craftcart.in if you have any return/exchange requests.
Will you restock items indicated as "out of stock?"
** Yes, indeed! We try our best to keep the products from "out of stock" label to serve you with products of your choice.
** If you are looking out for any "out of stock" products in our inventory, you can write to us at contact [AT] craftcart.in and we try to have it available for you at earliest.
Where can I ship my order?
** You can ship your orders to mostly all the regions PAN-India.
** We try our best to deliver within 8-10 days, depending upon vicinity of your location to the dispatch region.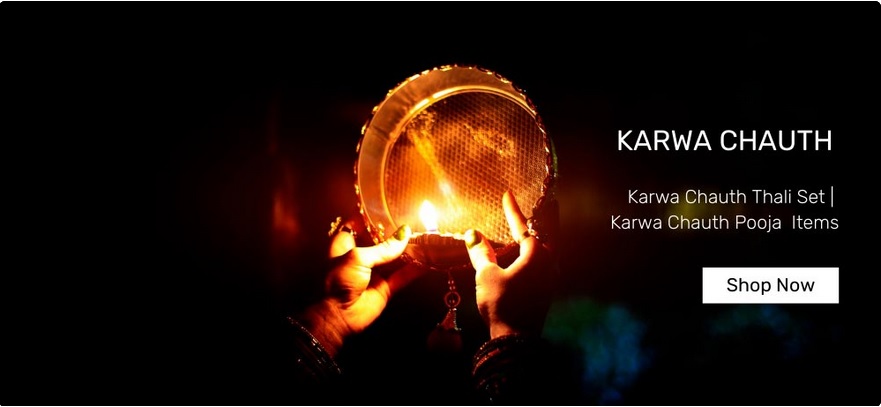 About Us
** CRAFTCART is an artisan led store of seasonal handcrafted products. It delivers handmade goods PAN-India.
** From custom handmade gift items to personalized home decor, pooja articles, imitation jewellery, handmade jewellery, and festive decor; you can find everything here. We've extended our services in the domain.
** You can explore our collection under Craftcart's labels – Tribhuvan Sales: For Quality Craft Materials & Mochi – Our Lifestyle Brand.
** We have been successfully delivering hand-crafted products since inception in late 2014. We aim to offer a superior customer experience and tremendous value for our customers.