=>>

=>>

Urban Decor Bangalore Contact Number...
Urban Decor Bangalore Contact Number & Email Id : urbandecor.com
Organisation : Urban Decor
Service Name : Contact Number & Email Id
Head Office : Bangalore
Industry : Online Shopping
Service/Product : Furniture, Chairs, Sofa
Website : https://www.urbandecor.com
Want to comment on this post?

Go to bottom of this page.
Urban Decor Contact Number
Call : +91-94480-43421
Email Id : sales [AT] urbandecor.com
Mon to Sat : 11:00 Hrs to 20:00 Hrs
Sundays by Appointment only
Urban Decor Contact Address
Urban Decor
#18/2, 2nd Floor, Ward #73,
1st Cross Airview Colony, Konena Agrahara,
Bangalore – 560 017.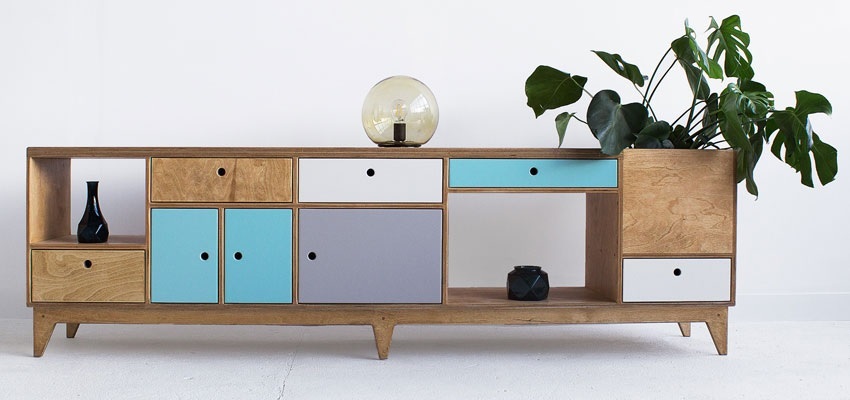 Urban Decor Payment Policy
** We accept payments through PayPal using the following major credit cards: Visa, Master Card, American Express, and Discover. PayPal is the safer, easier way to pay. Use your credit card without exposing your card number to merchants.
** Customers can also pay through Check or Wire Transfer the Funds to our Bank Account.
** All Check payments have to be cleared before the order can be processed or schedule the delivery.
** We require 100% pre-payment for international customers at the time of purchase order. International customers also agree to waive their right to pursue charge back from credit card companies if payment has been processed by credit card.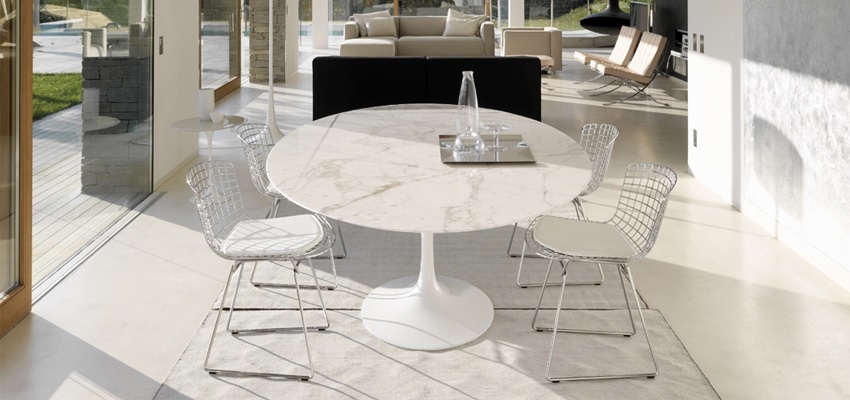 Urban Decor Delivery Policy
** URBAN DECOR will provide you with an estimated shipping window at the time of order placement, based on information from vendors and major shipping lines, trucking carriers, and other delivery agents. You will receive periodic updates from URBAN DECOR, regarding your order until it is received by you or your designated agent.
** Any change of delivery date, address or telephone number must be received in writing and called in to our delivery department before midnight a week before the specified delivery date.
** It is entirely your responsibility that the furniture dimensions allow for easy delivery through doorways, passageways, stairways or any other way as you deem fit, and will fit into the living space of your choice.
** The Customer agrees to be available to receive the product from the carrier at the time of delivery, and represent that the delivery address provided is accessible to commercial trucking and delivery companies.
** If you authorize the product to be delivered in your absence or without your inspection, you automatically represent that the product is received in good condition and will void all rights to returns, claims and insurance!
** If the damage is severe, you agree to refuse ONLY the item that is damaged and make notations on the freight bill. You are also required to submit digital photographs of damaged material that should be clearly visible in the digital photograph to substantiate the claim within one day of receiving the shipment.
** URBAN DECOR is responsible for making payments to it's truckers directly & will be billed at the time of placing the order unless otherwise mutually agreed. You, the customer, do NOT have to pay anything to the truckers at the time of delivery or at any other time.
** Any and all such payments, if made by the customer to the carrier company or its representatives, for any additional or existing services will be at your sole discretion and cost. You agree that URBAN DECOR will not refund such payments under any circumstances.