The Chandigarh Traffic Police 24×7 Helpline Number : chandigarhtrafficpolice.org
Company : The Chandigarh Traffic Police
Head Quarters : Chandigarh
Industry : Government
Service / Product : Public Service
Website : www.chandigarhtrafficpolice.org
Want to comment on this post?

Go to bottom of this page.
Chandigarh Traffic Police 24×7 Helpline Number
In case of any traffic related emergency, problem or complaint, please call at Chandigarh Police (24×7) helpline number 1073.
Related : Thane Police Customer Contact Number & Address : www.customercare.gen.in/2186.html
You may also contact us at the following e-mails/phone numbers
DSP/Traffic (Admin. & East Zone)
Phone – 0172-2658504 7087239006
DSP/Traffic (Central Zone)
Phone – 0172-2740969 9779580959
DSP/Traffic (South, R&D & Road Safety)
Phone – 0172-2679515 7087239006
Insp. Admn INSP Yaspal -9876154849
Central Zone INSP Ashwani Kumar – 9815171160
INSP. Kapil Dev, South West Zone & also Incharge CCTV, traffic police website – 9779580959
INSP. Satpal Singh, East Zone – 9501022568 / 9815184717
South East Zone INSP Amrao Singh & I/C Facebook & Whatsapp Cell – 9779580913
I/C, CTP INSP Manju Sharma – 9779580916
INSP. Geeta Devi, I/C, Challaning Branch – 9915999775
Email: igp-chd AT nic.in
Traffic Signs & Road Markings
Traffic Signs :
Traffic signs are divided into 3 main categories
** Mandatory/Regulatory signs
** Cautionary signs
** Information signs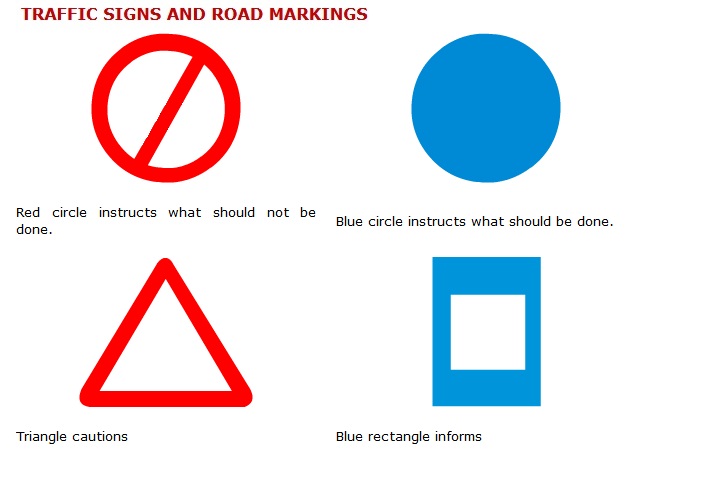 Road Markings :
** Road markings compliment the road signs. Markings are painted on the road to guide and regulate the traffic.
** White paint is used for carriageway markings and yellow is used to mark restrictions.
Hand Signals :
** Hand signals are given by traffic police to control traffic in special/emergency situations.
About Us
The Chandigarh Traffic Police was sanctioned as a separate unit distinct from District Police in 1974. It is headed by Mr. Maneesh Chaudhry, IPS, Senior Superintendent of Police/Security & Traffic, who is assisted by Mr. Rajeev Kumar Ambasta DANIPS, Deputy Supdt. of Police/Traffic, South(Admin & East), Chandigarh,Mr. Krishan Kumar DANIPS, DSP/Traffic (Central Zone), several Zonal Traffic Inspectors.
The city is divided into four sub-divisions (see map) and traffic regulation in each subdivision is done by a traffic team led by a separate Traffic Inspector. The internal administration of the traffic police is looked after by the Inspector (Administration), who is also the Incharge of the Chandigarh Traffic Control Room, from where the toll free traffic Helpline (1073) is operated.Another Inspector is posted as the Incharge of the Challaning Branch located at Traffic Lines, Sector 29, Chandigarh where the compounding fee for traffic challans is received against receipt.