OM Books Retail Secunderabad Stores Contact Number : christianstore.in
Company : christianstore OM Books Retail
Head Quarters : Secunderabad
Industry : Books
Service / Product : Christian Books, Bible, Cds, etc
Website : www.christianstore.in
Want to comment on this post?

Go to bottom of this page.
christianstore Customer Care Number
Phone : 040 40307540
Time :
Mon – Fri 09.00 – 18.00 Hrs.
Sat 09.00 – 13.00 Hrs.
Related : Booksnclicks Delhi Customer Support Number : www.customercare.gen.in/4286.html
Email: cs AT ombooks.org
Fax: 040 27863956
Returns Policy Information
We will initiate the refund or exchange process for any online purchases under following general guidelines…
1) You should intimate us within 7 days of receiving the product(s)
2) You should be in a position to provide the proof of purchase
3) The product should not be used
4) The product is returned in its original packaging and in good condition
5) Product will be replaced if the product is damaged or faulty or if it is the wrong item that was sent. If the same product is not available in stock, you have the choice of selecting other product of same value. The cost of shipping will be borne by us.
6) Products will not be exchanged or refunded due to wrong ordering and customers should check before placing an order.
7) Refunds are typically done on a case-by-case manner
8) Returns sent after the allowed period of time will not be processed.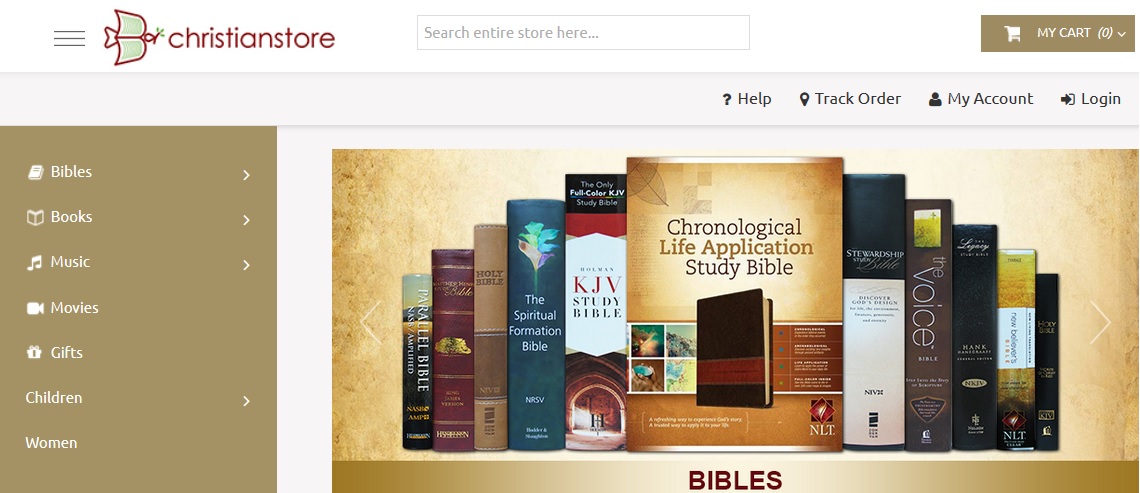 Note :
** Should you wish to arrange a return or refund please contact OM Books Online on +91 40 40307540 during business hours (Monday – Friday, 0900 to 1700 hrs)
All returns must be shipped to :
ChristianStore.in
OM Books Online
Logos Bhavan,
Medchal Road, Jeedimetla Village,
Suchitra Junction P.O,
Secunderabad – 500067
** Customer satisfaction is important to us. If you have any questions regarding our policy or have special circumstances, please contact us via cs AT ombooks.org before placing the order.
Stores Contact Number
Aizawl : 0389-2348688
Ahmedabad : 079-25397720
Bangalore : 080-25432850
Chennai : 044-26420816
Coimbatore : 0422-2524644
Dehradun : 0135-2710643
Dimapur : 03862-229370
Goa : 0832-2422908
Guwahati : 0361-2732098
Hyderabad : 040-2787214
Imphal : 0385-2423398
Kochi : 0484-2396333
Kolkata : 033 – 22525260
Kottayam : 0481-2582333
Lucknow : 0522-4950442
Mumbai : 022-24319314
About Us :
** OM Books Online operates this website ChristianStore.in
** OM Books Online is the E-Commerce division of OM Books Foundation.
** OM Books Online aims to serve the needs of individuals through Christian products and resources.
** Mission Statement: Advance the Christian faith through the creation, distribution and retailing of Christian resources. The charity seeks to operate in a business like manner with clear mission goals.
** OM Books is a fully integrated publisher, distributor and retailer of Christian resources in South – East Asia. Based in Hyderabad, India, the not-for-profit company aims to produce quality products to resource the Christian Community.
** OM Books Online is mainly involved with distributing Bibles, Christian Books, Christian Music, Christian Movies and Christian theme based gift articles in India using the E-Commerce medium.