ING Vysya Bank Bangalore Customer Service Toll Free Number : ingvysya.kotak.com
Company : ING Vysya Bank
Head Quarters : Bangalore
Industry : Bank
Service / Product : Banking Service
Website : www.ingvysya.kotak.com
Want to comment on this post?

Go to bottom of this page.
ING Vysya Bank Phone Banking
** Today, more than ever, banking needs to be effortless and easy.
** Enter ING Vysya(now Kotak)'s Customer Service Line.
Related : Kapol Co-operative Bank Mumbai Customer Help Desk Number & Address : www.customercare.gen.in/7927.html
** Just dial 1800-420-9900 or 1800-425-9900 from anywhere in India to access your account and transact effortlessly.
Customer Service Line
1800-420-9900 or 1800-425-9900
In Short :
** Apart from the above toll free number you can contact the bank on 080-3030-9900, 24*7.
** If calling from overseas please dial 0091-1800-420-9900. Toll free numbers for USA 1855-845-3730 and UAE 8000-3570-2897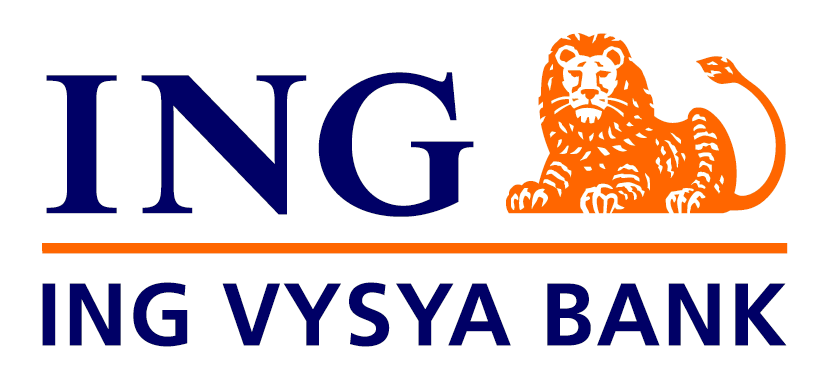 Interactive Voice Response service : (IVRS)
** Discover the new Interactive Voice Response service (IVRS) that gives you access to your balance, statement details,
** cheque book request and a host of other services via the telephone!
** Click here to know how to use the IVR
Hot Keys!
** Press *0 to speak to an agent
** Press *8 to return to the main menu
** Press *7 to return to the previous menu
SMS Banking
** No matter where you are, banking is now an SMS away!
** Now you can check your balance, get mini statements, request for cheque book and much more using your mobile phone, anytime anywhere.
** With SMS banking, there's no more walking to the bank, as the bank is in your hands.
** Register today by sending an SMS Reg<12 Digit A/c No.> to 5607099.
Note :
** Please do not treat the transaction successful until you receive a confirmation SMS from the bank. In case of any queries, please contact Phone Banking team.
** This service is available to customer absolutely free of cost. SMS charges as applicable will be levied by your mobile operator.
To de register :
** send SMS DEREG <12 Digit A/c No.> to 5607099.
**
Service request regarding :
Loans :
** Home Loan
** Personal Loan
** Gold Loan and
** Loan against property
Savings and Deposits :
** Savings account
** Current account
** Deposits
** Internet Banking and
** Debit Cards.
About Us :
ING Vysya Bank has merged with Kotak Mahindra Bank with effect from April 1, 2015 and the combined entity will bear the name Kotak Mahindra Bank. I see this as a historic moment for the Indian financial services sector, because never before has a merger of this magnitude ever taken place.ING Vysya Bank has been a respected name in Indian banking, with a sterling legacy spanning eight decades.