Indiabulls Housing Finance Gurgaon Customer Service Help Line Number : indiabullshomeloans.com
Company : Indiabulls Housing Finance Ltd
Head Quarters : Gurgaon
Industry : Finance
Service/Product : Home Loans, Loans Against Property, Insurance
You can now ask your questions about this Customer Care Contact detail.
Please go to the bottom of this page.
Website : www.indiabullshomeloans.com
Indiabulls Customer Help Line Number
You can reach our Customer Service Centre at :
Helpline: 1800 200 7777.
SMS : 'HOME' to 56677.
Related : Au Financiers Jaipur Customer Care Number : www.customercare.gen.in/3478.html

Customer Service Team is available from :
Monday to Saturday – 9 am to 6 pm.
Except for Bank Holidays & 2nd & 3rd Saturdays.
You can also send an Email :
For Customer Service to: customerserviceloans AT indiabulls.com
As a New Customer to: homeloans AT indiabulls.com
As an NRI Customer to: nriloans_hl AT indiabulls.com
Contact Address
Head Office :
Indiabulls House, 448-451,
Udyog Vihar, Phase – V,
Gurgaon, Haryana – 122016.
Tel: 0124-668 1199
Customer Connect :
Indiabulls Housing Finance Limited,
Ground Floor, E-28,
South Ex-II, New Delhi – 110049
Tel: 011 4161 3014/15/16
Corporate Office :
Indiabulls Housing Finance Limited,
Tower 01, 4th Floor,
Senapati Bapat Marg,
Elphinstone Road,
Mumbai (W) – 400013.
Tel: 022 61891000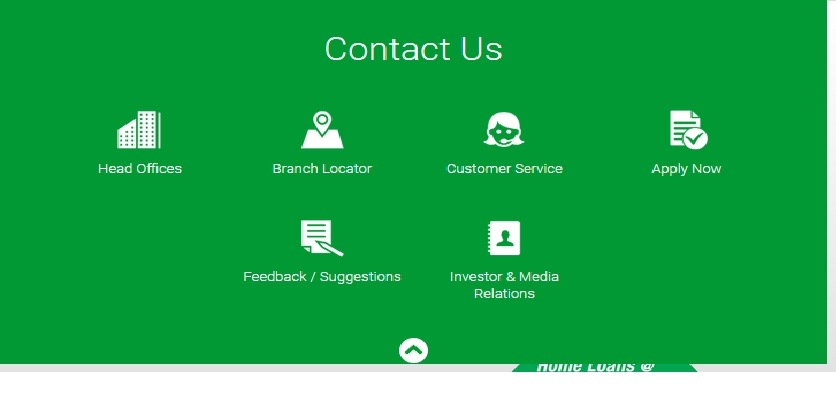 Branch Address
Agra :
Ground Floor,
Sri Vrindavan Towers,
12/8, Sanjay Place, 282002
Phone : 0562- 3028064 / 3028068
Mobile : 7055300783
Email : homeloans AT indiabulls.com
Ahmedabad :
1st Floor Radhika Opp.
Mayors Bungalow
Law Garden Ellisbridge 380006
Phone : 079- 30484623 / 622
Mobile : 7096050014
Email : homeloans AT indiabulls.com
Bengaluru:
1st Floor 128
10th Cross Margosa Road
Malleshwaram 560003
Phone :080-30181030/32
Mobile : 7026600012
Email : homeloans AT indiabulls.com
Bhubaneswar :
G.Floor Effectively at First Floor,
Unit – B, Pl Khata No.440/3,
Center Point, Kharvela N 751001
Phone : 1800-200-7777
Mobile : 9090960012
Email : homeloans AT indiabulls.com
Chennai :
Old no-20,
Theagaraya Road,
T Apex Chambers,
Easten Front Si 600017
Phone : 044-30133565/72
Mobile : 7871094433 / 7871095959
Email : homeloans AT indiabulls.com
Coimbatore :
No.11 & 12, Block No.13,
R S Puram, Diwan Bahadur Ro Sathya Towers,
D B Road 641002
Phone : 0422-3018188
Mobile : 7871096644
Email : homeloans AT indiabulls.com