=>>

=>>

Mantra Herbal Delhi Customer Support...
Mantra Herbal Delhi Customer Support Number : mantraherbal.in
Company : Mantra Herbal
Head Quarters : Delhi
Industry : Onlne Shopping
Service/Product : Only Herbal and Ayurvedic Products
Website : http://www.mantraherbal.in/
Want to comment on this post?

Go to bottom of this page.
Mantra Herbal Customer Support Number
Call Us : 011 26713270, 1800 102 8384
Email Us : orders AT mantraherbal.in
Related: fantasymed Chennai Customer Support Number : www.customercare.gen.in/6098.html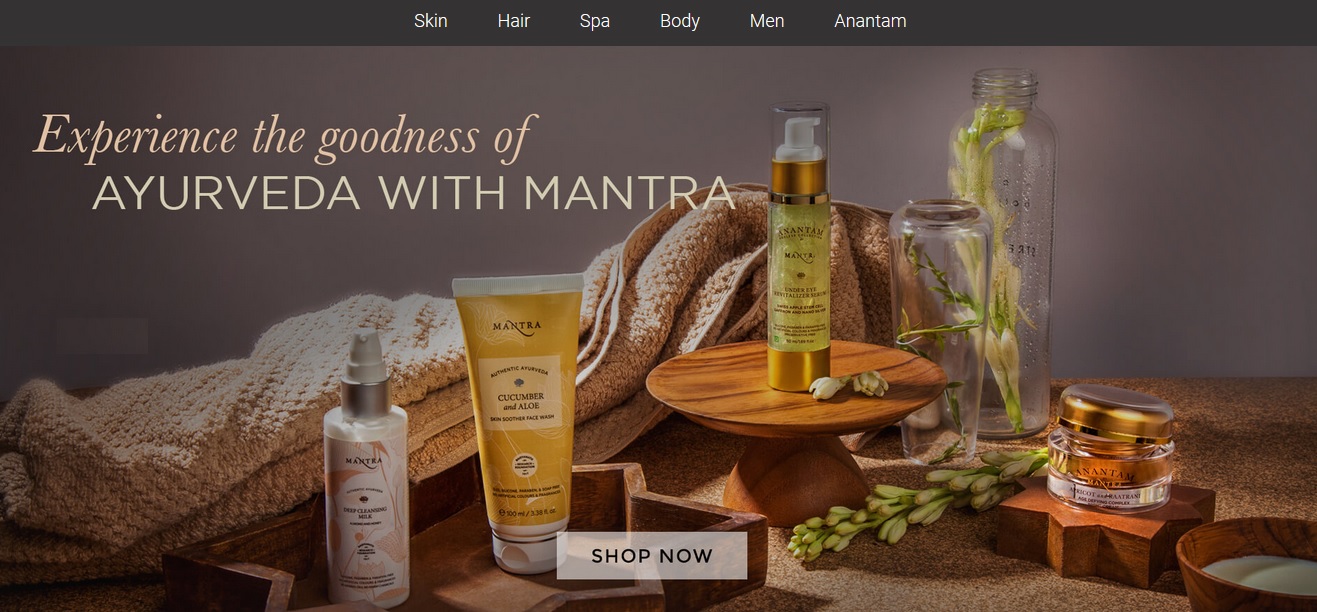 Contact Address
B 6/5 Local shopping Centre
Near HDFC Bank
Safdurjung Enclave
New Delhi, 110029, India
Cin:415492Dl2000Ptc107380
Tin:07950251034Dt 4-2-02
Pricing Policy :
** Product prices list is updated; however these prices can change without advance notice.
** All prices on this web site are processed in Indian Rupees.
** All orders are acknowledged at current pricing.
** We will bill at price in effect at the time of shipping.
** There are absolutely no hidden charges.
** Any octroi or sales tax is actually borne by Mantra Herbal.
** You pay only the amount that you see in your order summary.
** All products are liable for VAT in India.

Shipping :
** For International buyers, orders are shipped and delivered through registered international courier companies and/or International speed post only.
** For domestic buyers, orders are shipped through registered domestic courier companies and /or speed post only.
** Orders are shipped within 15 working days or as per the delivery date agreed at the time of order confirmation and delivering of the shipment subject to Courier Company / post office norms.
** Mantra Herbal is not liable for any delay in delivery by the courier company / postal authorities and only guarantees to hand over the consignment to the courier company or postal authorities within 15 working days from the date of the order and payment or as per the delivery date agreed at the time of order confirmation.
** Delivery of all orders will be to registered address of the buyer as per the credit/debit card only at all times (Unless specified at the time of Order).
** Mantra Herbal is in no way responsible for any damage to the order while in transit to the buyer.
Refund & Return
** It is a 'Mantra Herbal' intention to satisfy our customers.
** For this reason, we will gladly issue a full refund for any full priced unopened merchandise that is returned within 7 English Calendar Days of the date of purchase.
** To return any items, please contact Customer Service on (011)41653362-63 or by email at info AT mantraherbal.com
** All returned items must be accompanied by a copy of the original receipt, a return / exchange authorization number and in unopened, undamaged and saleable condition.
** Postage will not be refunded.
** Please note that we cannot offer exchanges or refunds on any product purchased under a sale, opened or used products.
** Mantra Herbals is not responsible for damage after delivery.
** Please allow one to three weeks from the day you return your package for your request to be processed.
** You will be contacted once your return is complete.
** All claims for shortages or damages must be reported to customer service on the day of delivery.
** Out of stock Items
** We apologize for the inconvenience this may cause.
** If your item is out of stock we will contact you within 2 business days to discuss how you would like the order handled.
** Mantra Herbal does not back order, that is, does accept orders which we cannot fulfil immediately.