=>>

=>>

MSEDCL Web Self Service Customer...
MSEDCL Web Self Service Customer Care/ Toll Free Number Maharashtra : wss.mahadiscom.in
Organisation : MSEDCL Maharashtra State Electricity Distribution Company Limited
Service Name : Customer Care/Toll Free Number
Country : Mumbai
Industry : Government
Service/ Product : Web Self Service
Website : https://wss.mahadiscom.in/wss/wss
Want to comment on this post?

Go to bottom of this page.
MSEDCL Customer Care Number
MSEDCL Maharashtra State Electricity Distribution Company Limited Customer Care/Toll Free Number.
Related / Similar Contact : Ministry of Power Electricity Call Center Number

For any queries related to online applications please contact our customer care center at 1912,1800-233-3435, 1800-102-3435 or Please mail customercare@mahadiscom.in
For queries related to your online payment transactions, please mail helpdesk_pg@mahadiscom.in
MSEDCL Toll Free Number
Address : Hongkong Bank Building, M.G. Road, Fort, Mumbai-400001 / Prakashgad, Plot No. G-9, Anant Kanekar Marg Bandra (E), Mumbai–400051
National Toll Free : 1912 / 19120
MSEDCL Toll Free : 1800-233-3435 / 1800-102-3435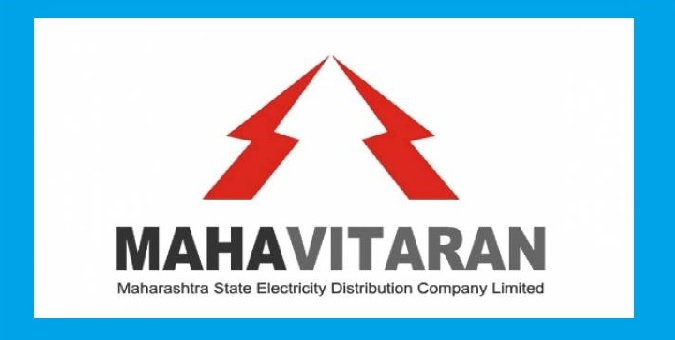 Web Self Service
Welcome to Web Self Service (WSS) facility of MSEDCL. It is a self service solution, to manage your various consumer numbers online and services you availed from us through this website. Once registered, you can view and pay your bills, raise and track service requests. Now empower yourself by simply registering as per the direction provided on the website and start availing the services provided by us.
Web Self Services Registration:
All consumers are required to open an account in the WSS portal. To register, simply select the New User Registration menu on the left side, fill up the required profile information and choose a username and password of your choice. After successful registration, an email will be sent to your profile email-id and you can start using your login credential immediately and avail services.
Bills and Payments:
You can View and Pay your latest bill from 'My Account' option. Other options available are:
** View earlier bills and download your bill details
** Track your payment trends through the Payment History screen
** View Consumer Information as registered in MSEDCL billing system
** Additional Security Deposit Payment is possible Online. Please avail the facility to pay the Additional Security Deposit.
** Online payment FAQ
Service Requests:
A user can raise and track a service request online. The following functionalities are available:
** Create service requests online
** Track the status of the service requests
** Request for New Connection, extension of load (Please read the "Instructions for filling the form" carefully)
Facilities Available Without Registration:
A consumer can avail following services without registration (Consumer number and BU required).
The following functionalities are available:
** View and pay latest bill
** View earlier bills and download bill details
** Track payment details
** View Consumer Information as registered in MSEDCL billing system
** Request for New Connection (Existing consumer no not required, please read the "Instructions for filling the form" carefully)