=>>

=>>

CUSB Help Desk : Central...
CUSB Help Desk : Central University of South Bihar
Organisation : CUSB Central University of South Bihar
Service Name : Help Desk
Headquarters : Gaya
Industry : Education
Service/ Product : Admission, Student Services
Website : https://www.cusb.ac.in/index.php
Want to comment on this post?

Go to bottom of this page.
CUSB Help Desk
Central University of South Bihar (CUSB) Contact Address, Email ID and Phone Numbers.
Related / Similar Contact : TNAU Agritech Portal Kisan Call Center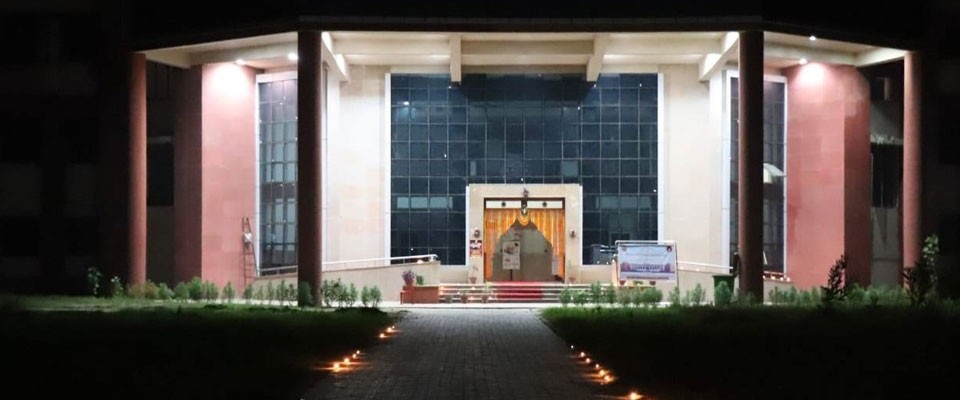 CUSB Contact
Central University of South Bihar
Administrative Building, Third Floor

Room No: 304
Office Time : 9.00 am to 5.00 pm (Monday – Friday)
Email :admission@cub.ac.in
Phone : 0631 – 2229518, 2229514, 2229512
Reception: 0631 – 2229 530
Admission: 0631 – 2229 514 / 518 – 9472979367
Address: SH-7, Gaya Panchanpur Road, Village – Karhara, Post. Fatehpur, Gaya – 824236 (Bihar)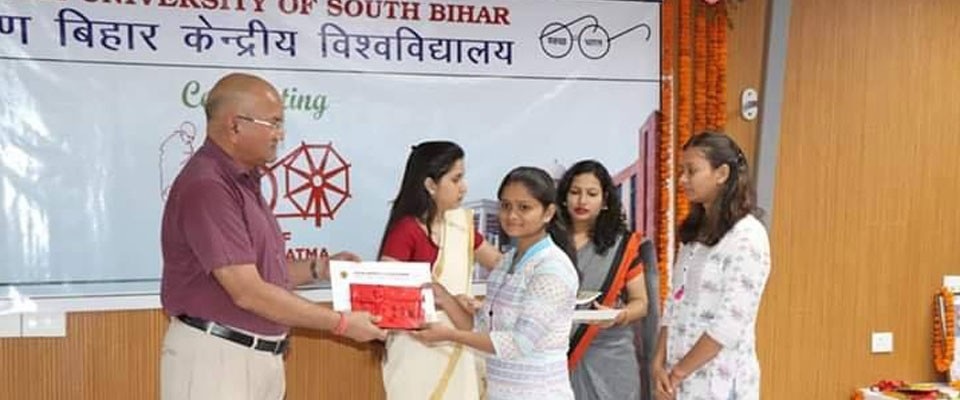 About CUSB:
Established under the Central Universities Act, 2009 (Section 25 of 2009) as Central University of Bihar (CUB) and the name since changed by the Central Universities (Amendment) Act, 2014 to Central University of South Bihar (CUSB) is an institution of higher learning in the state of Bihar.
With the motto, i.e. 'Collective Reasoning' the University has been conducting its academic and administrative activities from temporary premises in Patna and Gaya and looking forward to shifting to the permanent campus on a 300 acre plot of land at Panchanpur (near Gaya town).
The university's academic programme started functioning at a rented building in the premises of Birla Institute of Technology, Patna (BIT) in 2009. The zeal and enthusiasm among the administration, faculty, staff and students helped the university to move ahead in the desired direction in the field of higher studies.
The academic journey of (the) university began with the Centre for Development Studies (under the School of Social Sciences and Policy), and a (two) 2-year Master of Arts in Development Studies was launched in the academic year 2009-10 at the BIT campus.
The university offers hostel facilities for boys and girls both in Patna and Gaya, in rented buildings. CUB has developed a library having 20,000 books (Patna and Gaya together) to support academic curricula, teaching and research in various science and social science subjects.
The library subscribes to 100 journals and periodicals of repute from across the world, and more than 8,000 online journals. The library is equipped with modern amenities, such as online services, online catalogue and digitisation.
Since its inception the university has been offering a very conducive academic environment, modest infrastructure support and innovative pedagogies to nurture the students, who have joined the university with the understanding that is provides unique courses and pedagogy.
At the same time, the university has provided opportunities to faculty members by providing them ample logistic support. They are given financial support to participate in national and international seminars /conferences for presenting their latest research work as well as delivering talks.
The role of university administration has remained instrumental in its success. The administration has always been committed to providing hassle-free facilities to students and faculty members to achieving academic excellence. In short, in CUB, each and every member despite their respective areas of work is committed to ensure all-round growth of the university.
The university is putting its best efforts to serve the nation by rendering state-of-the-art knowledge dissemination to students in various programmes.