=>>

=>>

OLA Electric Bangalore Contact Number...
OLA Electric Bangalore Contact Number & Email ID : olaelectric.com
Organisation : OLA Electric
Service Name : Contact Number & Email ID
Head Office : Bangalore
Industry : Automotive
Service/Product : Electric vehicles
Website : https://olaelectric.com
Want to comment on this post?

Go to bottom of this page.
OLA Electric Contact Number & Email ID
Call : 080-33113311
Email Id : support [AT] olaelectric.com
OLA Electric Contact Address
OLA Electric
17 Mn, Regent Insignia 100 Ft Rd, 414,
3rd Fl Bangalore, KA 560034 India.
Related / Similar Customer Care : Chetak Aurangabad Contact Number & Email ID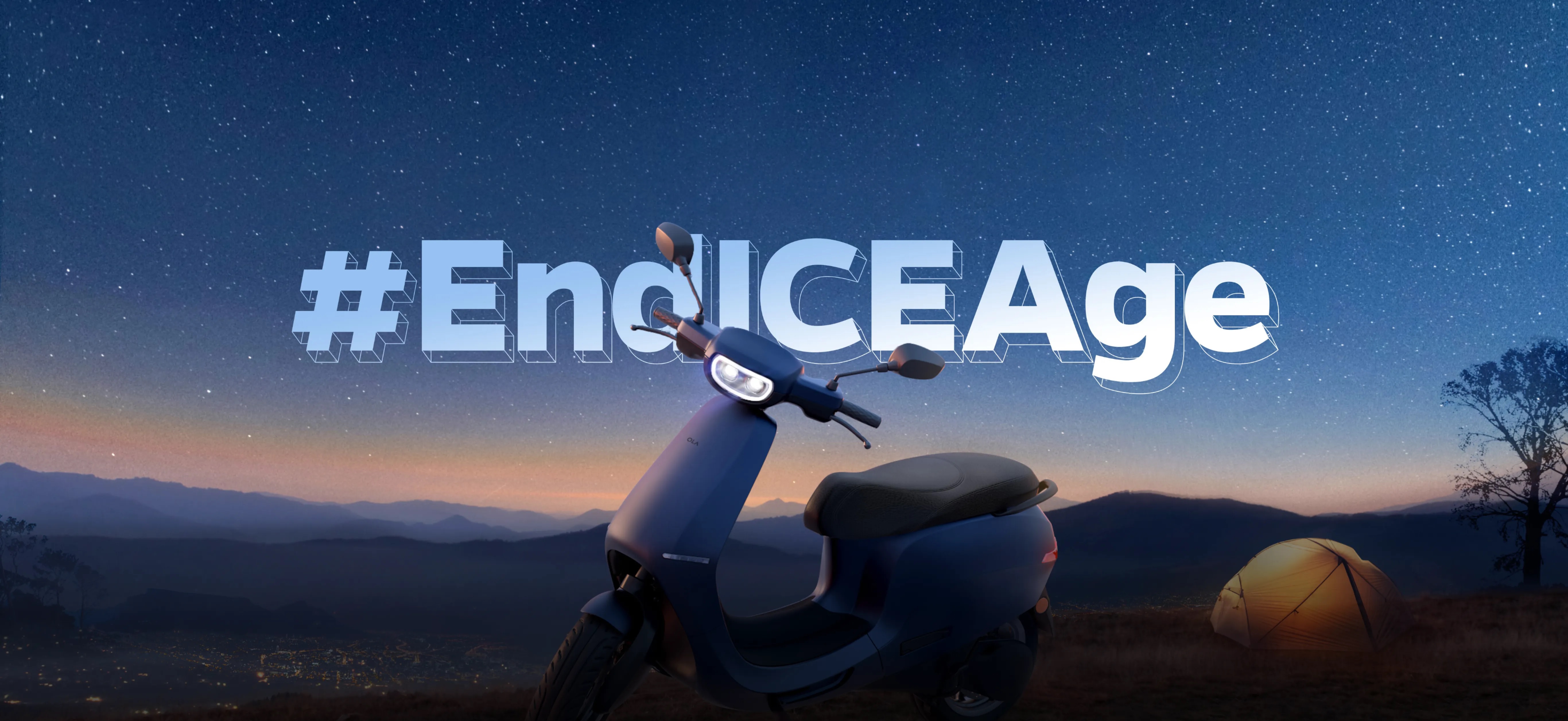 FAQ On OLA Electric
Frequently Asked Questions FAQ On OLA Electric
1. Are test rides available for the Ola Scooter?
Home test rides for the Ola Scooter are live across India! These include Ahmedabad, Bangalore, Bhopal, Chennai, Coimbatore, Delhi, Hyderabad, Indore, Jaipur, Kochi, Kolkata, Mumbai, Nagpur, Panaji, Pune, Vijayawada & Lucknow. We will soon be scaling up test rides all across India.
2. How much does an Ola Scooter cost?
Ola S1 starts at INR 99,999 (limited offer) and S1 Pro at 1,39,999
3. How do I purchase an Ola scooter?
There are 3 simple steps to purchase an Ola scooter :
Step 1 (only for S1): Reserve your scooter by paying ₹499. On 15th August 2022, we opened pre-booking for Ola S1 on our App and Website.

Step 2: Continue your purchase journey by making an advance payment of ₹20,000 after you get a notification that your advance payment window is activated

Step 3: Make the balance payment once your balance payment window is activated close to your delivery date
4. What are the features that come with the MoveOS 2 update?
1. Eco mode: Not only does the Move OS 2 software update address the battery drop issue, it puts range anxiety to rest altogether with the all-new Eco mode. While according to our testing, the eco-mode extends range to 170 kms, over 100 of our customers have already achieved a range of over 200 kms, making this an industry first!

2. Cruise control: Another industry first is the new Cruise Control feature, making the S1 Pro an absolute one of a kind in the commuter scooter segment. Riders can activate the feature on any modes (except Eco) to maintain steady speed between 20 km/h to 80 km/h on congestion free routes, offering more comfort and ensuring a smoother ride experience.

3. Digital lock, unlock: The 2W of the future is going to be one with a digital lock. It is with this vision in mind that we have introduced the Ola Electric Companion app. The application helps lock, unlock the scooter and serves as an access point for the boot, all with a touch of a button. It also helps access important vehicle metrics such as charge status, range across modes, odometer reading and software version among others in real-time.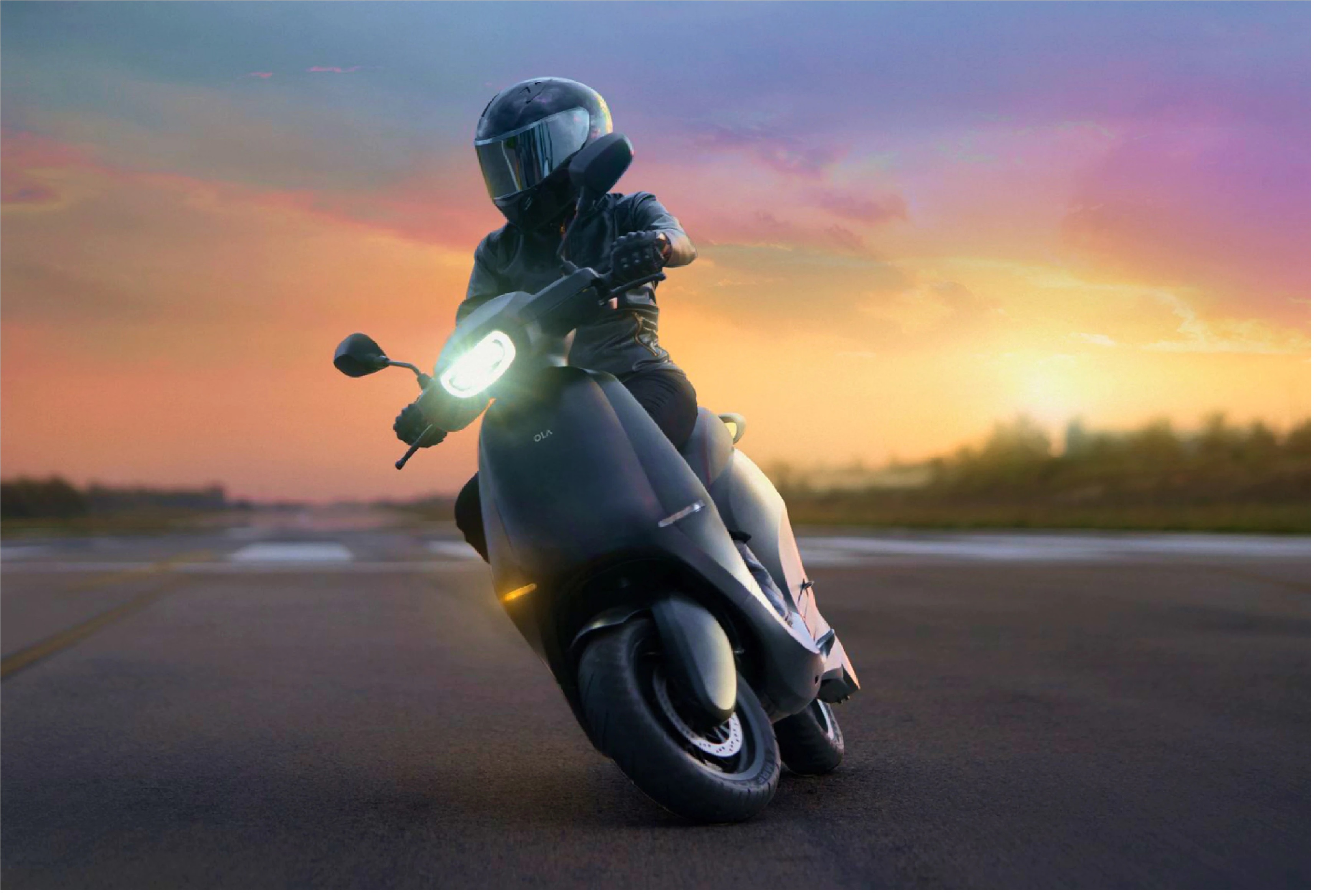 4. Navigation: While using maps on a 2W has always been tricky, the new Navigation feature makes riding to new locations a total breeze. Riders can now punch in a location and refer to the live route map on the HMI of the scooter, and reach their destinations faster.

5. Music on the go: The music playback feature is an industry first for 2Ws. Riders can now pair their phones via bluetooth and enjoy their favorite tunes on the go through the JioSaavn, Spotify apps.
5. What is MoveOS 2?
** The best scooter in the world get even better with the MoveOS 2 update.
** The S1 Pro will get a software update to make the riding experience better every time you install the updates.
** With MoveOS 2, we are opening up loads of features that enhance the performance of the Ola S1 Pro and give you the best riding experience.
** The features include Cruise Control, Music, Eco Mode, Ola Electric App & Navigation.