Orange Tree Mumbai Contact Number & Email ID : orangetree.in
Organisation : Orange Tree Home PVT. LTD.
Service Name : Contact Number & Email ID
Head Office : Mumbai
Industry : Furniture
Service/Product : Bedroom Lighting, Decor, Living Dining, Corporate Gifts
Website : https://www.orangetree.in/
Want to comment on this post?

Go to bottom of this page.
Orange Tree Contact Number & Email ID
Call : 9001190790
Email Id : care [AT] orangetree.in
Timing : Mon – Sat | 10:30 am – 6:00 pm (IST)
Orange Tree Contact Address
Orange Tree :
404-407 CTS N0779A Pl No. 214 30th Road,
Bandra West Bandra, Mumbai,
Maharastra – 400050
Related / Similar Customer Care : The KariGhars Bangalore Contact Number & Email ID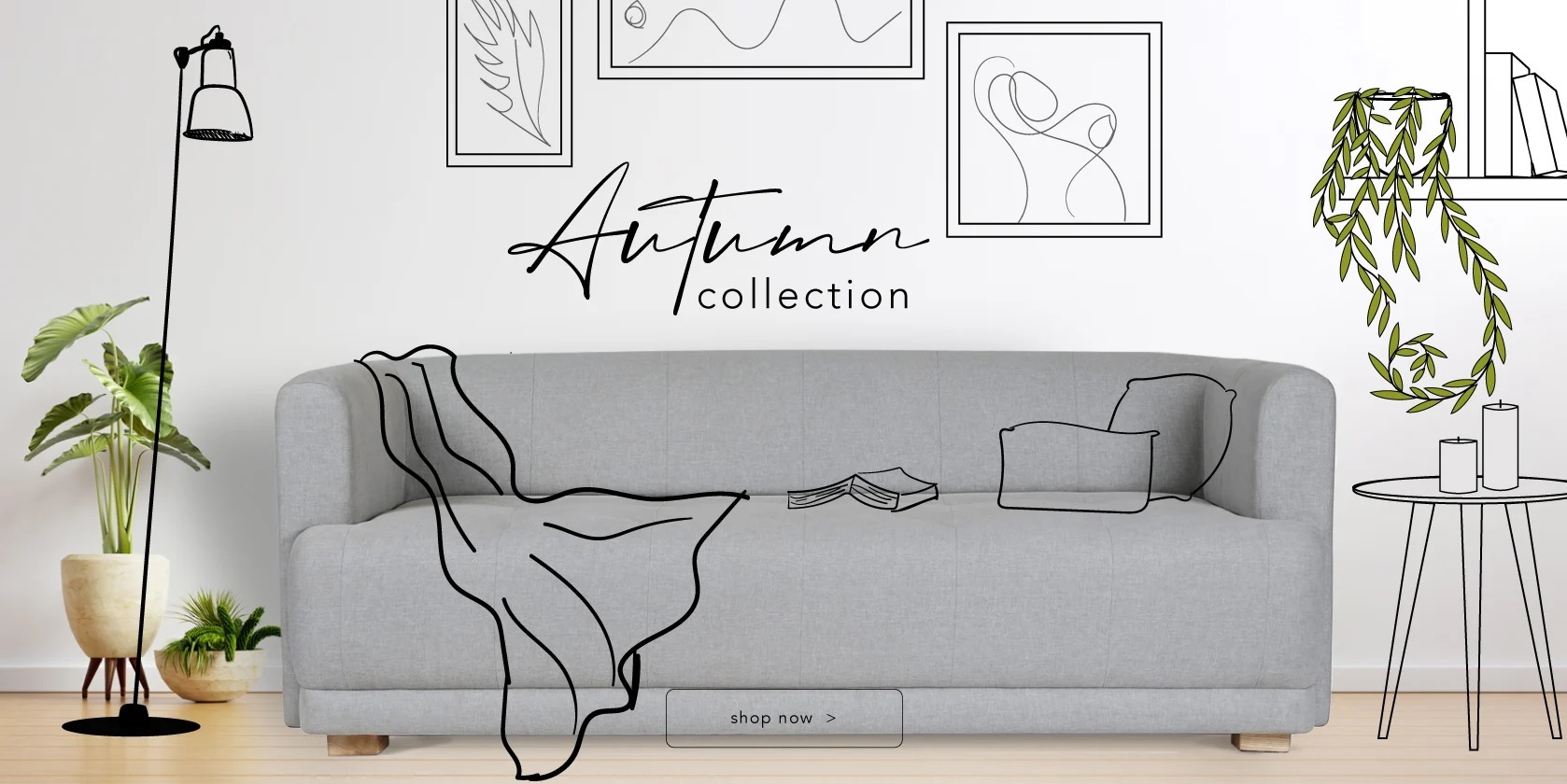 FAQ On Orangetree
Frequently Asked Questions On Orangetree
Is Orangetree An Indian Company?
** Yes. Orangetree is a domestic brand for Basant.
** Basant is a well known exporter from Jodhpur exporting to 17+ countries worldwide for last 22 years.
Where Is Orangetree Head Office Located?
** The Head Office is in C-03/17,India Expo Mart, Greater Noida- 201306.
** Mail id- care [AT] orangetree.in and Ph- +919001190790
Are Orangetree Products Available Internationally?
** Currently, we are not shipping single orders worldwide.
** But incase of bulk query we can export.
Do Orangetree Conform To International Norms?
** Yes all Lighting and Furniture conforms to International norms.
** In Lighting all fittings are CE certified, and the finishing is lead free.
** All the wood used in furniture is procured from legal source and passes Vriksh certification.
** All the products are tested as per international norms before getting packing.
Shopping How Will I Know If You Have Received My Order?
** During the payment process you will be given a confirmation that your payment has been successfully processed.
** You will also be given an order confirmation number through an email from Orangetree.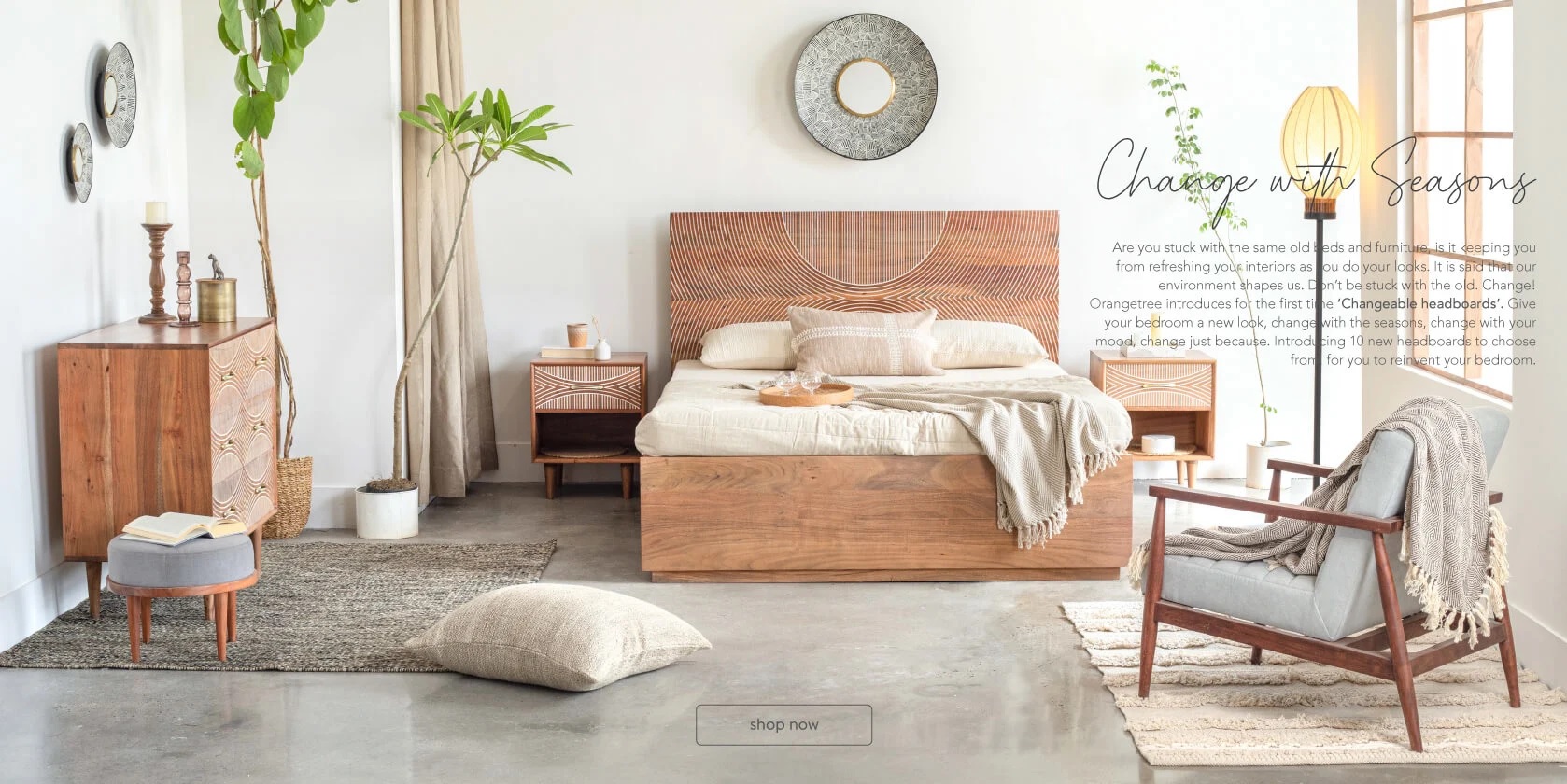 How Do I Check My Order Status?
** You can view your order status at any time once you have placed your order, through My Orders options after logging in to your Orangetree account on Orangetree website.
** We try and dispatch all the orders from our warehouse within three working days and then you can track your order from Track your order option on the homepage of www.orangetree.in through the Fedex tracking system.
Shipping Will I Be Charged For Octroi Or Entry Taxes In Case Of Domestic Shipping?
** All of Orangetree orders are shipped within India from our warehouse in Jodhpur, India to your provided shipping address.
** All freight is in built in the costing. The majority of orders will not have to pay any additional fees.
** In case these is any extra charge on some pincodes it will be shown in the invoice separately at the time of payment on the website.
How Long Will It Take To Receive My Order?
** We make every effort to process your order as quickly as possible.
** We usually require 2-3 working days to dispatch your order. The order should ideally reach you within 10 days.
** But in some cases it might take 12-15 working days, in such cases we proactively call/ email the customer to inform the status of their product in transit.
** You can also mail us at care [AT] orangetree.in or call us at ph- 91 9001190790 for more details on the order.
Can I Ship Different Items In My Order To Different Shipping Addresses?
** We can only process one shipping address per order.
** So, if you would like to order several items and ship to different people, please treat these as separate orders.
Can My Order Ship To A Post Office Box?
No. Since we offer door to door deliveries through our shipping partners therefore you must include full address details including a street address for the shipping address.
How Do I Track My Order?
** You can track your order on our Order Tracking page.
** If you do not have a tracking number or delivery confirmation number, please contact us.
** If you are not sure whether or not your order has shipped yet, you can check the status of your recent orders in My Account
Billing & Payments What Payment Methods Do You Accept?
** We accept all MasterCard, VISA, American Express, and Citibank Maestro Debit Cards (an online real-time authorization is done through the Payment Gateway).
** If you have an Indian bank account, you can also transfer your payment directly to us using our payment gateway's net banking facility.