The KariGhars Bangalore Contact Number & Email ID : thekarighars.com
Organisation : The KariGhars
Service Name : Contact Number & Email ID
Head Office : Bangalore
Industry : Home Appliances
Service/Product : Lighting design, Wall and Ceiling treatment, Premium Design
Website : https://www.thekarighars.com
Want to comment on this post?

Go to bottom of this page.
The KariGhars Contact Number & Email ID
Call : +91 7022725656
Email Id : support [AT] thekarighars.com
The KariGhars Contact Address
The KariGhars :
2798, 27th Main Rd, Agara Village,
1st Sector, HSR Layout,Bengaluru,
Karnataka 560102
Related / Similar Customer Care : Orange Tree Mumbai Contact Number & Email ID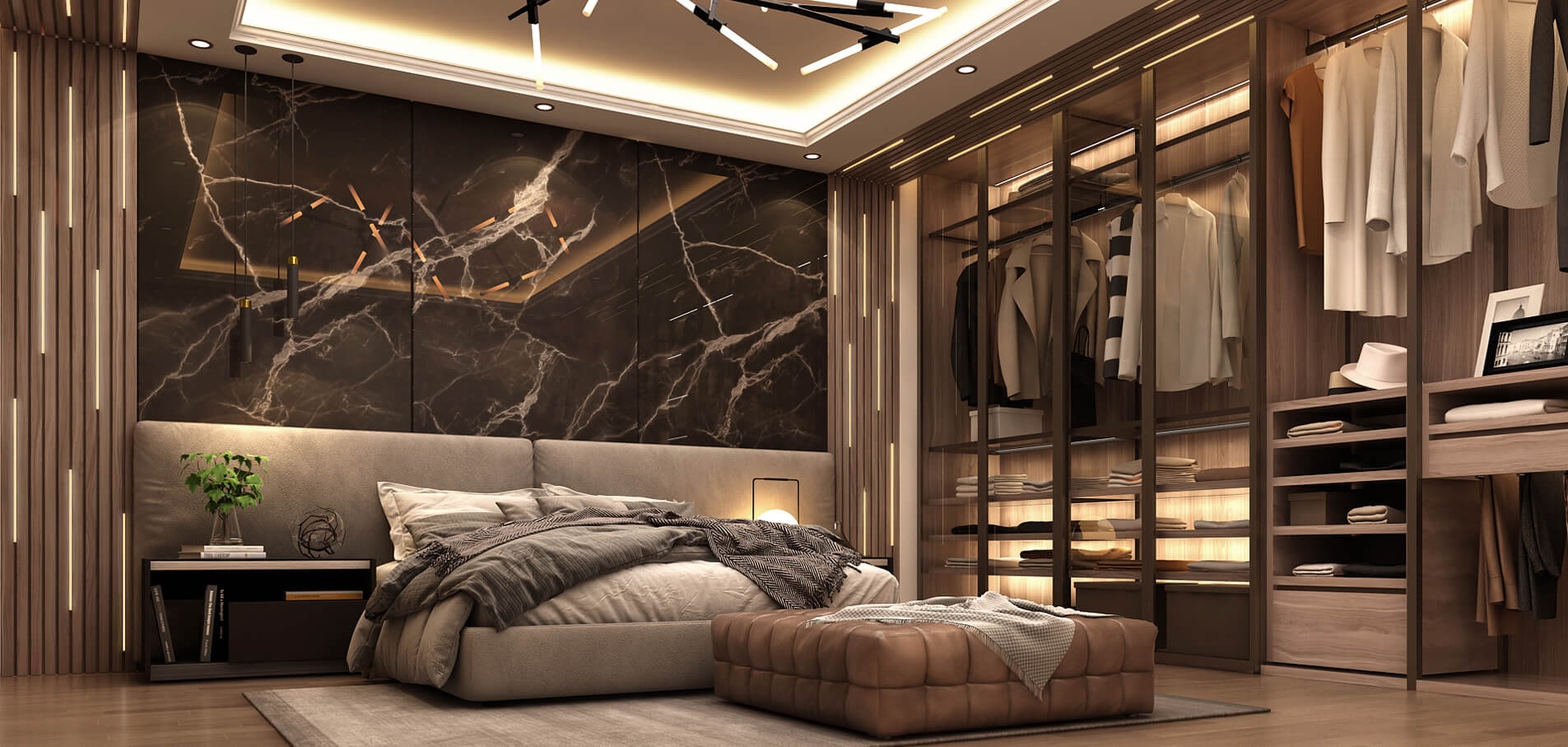 About Us
** After years of transforming houses into beautiful homes, we have become the best interior designers in Bangalore. Our team of expert craftsmen have a profound vision for art and aesthetics that works superbly when combined with the science of designs to create the best luxury interior designs.
** Being the top interior designer in Bangalore we create designs that not only make a space look and function better but significantly affect your mood and wellbeing.
Original Designs
** We start each project from scratch and design solutions that suit your personality, fit the space and create the image you desire.
Honesty and Transparency
** From the originality of our designs to the quality of raw material being used, we are honest and upfront about everything we do and use.
Trusting Relationships
** We value the trust you place in us and constantly strive to be worthy of it. From design solutions to quality products, we assure you of the best.
Quality
** We design homes to look good for a long time to come. To ensure this, we use premium quality materials for all our projects.
Timely Handovers
** We maintain strict timelines for every step of the design process so that you can shift into your home as planned. All we need is your sign off.
Open Communications
** Partner with us and we will be available to you on the phone, at the office and through emails throughout the duration of the project.

Why The KariGhars?
** We shape our homes, and then, our homes shape us – Winston Churchill
** For the KariGhars team, every detail in design must have a purpose, must reflect your personality and must be beautiful.
** For years, we have transformed ordinary houses into warm, luxurious homes by planning efficient layouts, using uplifting color palettes, bespoke furniture and strategic lighting schemes.
** Our team of designers and craftsmen combine their vision and aesthetic values with high-quality materials. We don't just create spaces that look good, we create functional spaces that have a positive impact on your wellbeing.