=>>

=>>

Shopps Mangalore Contact Number &...
Shopps Mangalore Contact Number & Email ID
Organisation : Blue ribbon
Service Name : Contact Number & Email ID
Head Office : Mangalore
Industry : Online Shopping
Service/Product : Dining Tables, Metal wall decor, clock, Mirror, Table, Fountains
Website : https://shopps.in/
Want to comment on this post?

Go to bottom of this page.
Shopps Contact Number & Email ID
Call : 773-601-8336
Email Id : shopkeeper [AT] shopps.in
Shopps Contact Address
Shopps :
New Mangalore, Industrial Area,
Baikampady, Mangaluru,
Karnataka 575011
Related / Similar Customer Care : Tulsi Online Delhi Contact Number & Email ID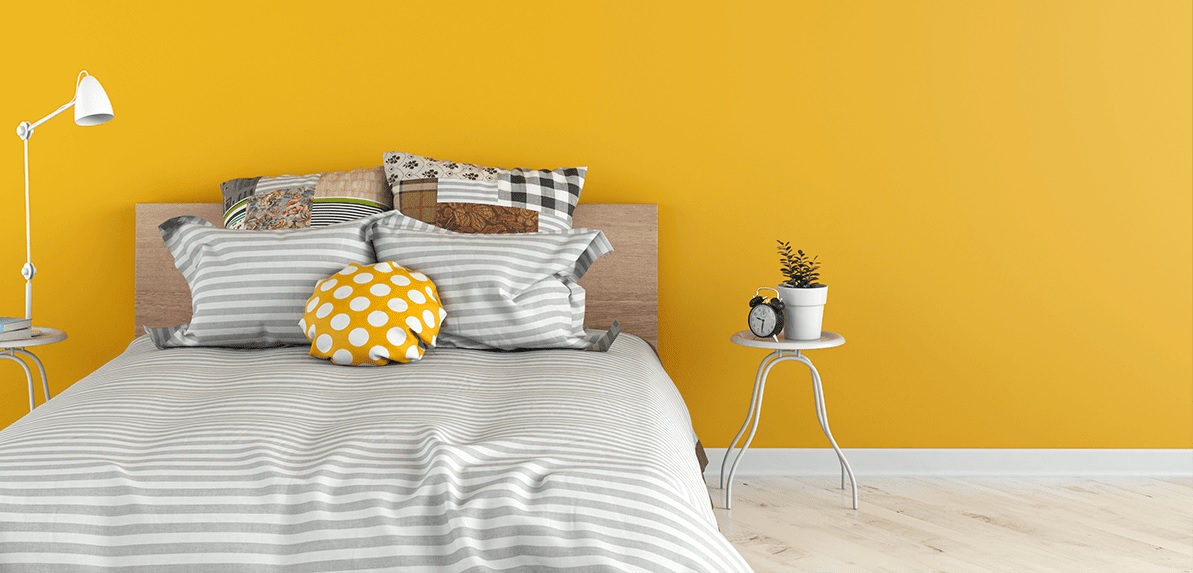 FAQ On Shopps
Frequently Asked Questions FAQ On Shopps
Do you have Returns ?
** Yes We Have Returns. But Not For Custom Made Or Customised Products
Do you have refund ?
** Yes In Case Of Damages Or Severe Problems With Product We Have Refund
Do you have COD ?
** Cash On Delivery Is Limited To Certain Products And Periods
Do you deliver to North east and Jammu kashmir
** Yes We Deliver All India All States And Cities
Do you have EMI option ?
** Yes We Do , Kindly Check Second Payment Option After Adding To Cart
Can we return a product without any reason ?
** We are small manufacturers and cannot handle such kinds of returns on basis of whims and fancies.
** But we do take responsibility for manufacturing defects of any kind on the condition it MUST have a real and full 360 degree opening video.
** Damages by transportation companies will be dealt with accordance of the rules of those transport/parcel companies and refunds and returns will depend on their final decision.

Refund Policy In Shopps
Order Cancellation :
If you change your mind after placing an order, you can cancel the order (or part of the order) within 02 (two) days of the order confirmation.
Returns :
You can return an item within 7 (Seven) days of delivery. Return requests wont be accepted after 7 days of delivery of product.
Whats Eligible For Return & Replacement ?
** Damaged – If the item delivered to you is in a damaged condition. If any part of the decor or furnishing item is broken, you are eligible for return and replacement
** Defective – If the item delivered to you is 100% defective. A defect is the unfortunate result of a flaw in manufacturing, which hinders the intended use of the product (for e.g. imbalance, wooden joints opening etc). Please note that natural characteristics of the material used, like appearance or texture (especially for solid wood products) are not defects.
** Missing– If the product delivered to you is incomplete or has components missing.
** Please Note that any Issues from Customer end wont be covered in Return Policy.
** All our clients are very important to us, that's why shopps.in has created the following Refund Policy to let You know how we handle the refunds for the goods ordered and bought on our website https://shopps.in
** The terms "You," "Your," and "Yours" refer to the entity/ person/ organisation using our Website. When this Policy mentions "we", "us,", and "our" it refers to the Company and its subsidiaries or /and affiliates. The term "goods" refer to any product or item bought on our Website by You.
** This Refund Policy is governed by our Terms of Services.
** For any questions regarding this Refund Policy or any requests regarding the refunds and returns, please contact us by email shopkeeper [AT] shopps.in, phone 91-8137890968 or other contacts provided below.
** This Return policy does not limit Your statutory rights to withdraw or rights You may have in relation to incorrect, damaged or defective goods.