=>>

=>>

Tulsi Online Delhi Contact Number...
Tulsi Online Delhi Contact Number & Email ID : tulsionline.in
Organisation : Tulsi Online
Service Name : Contact Number & Email ID
Head Office : Delhi
Industry : Online Shopping
Service/Product : Women Accessories, Home Decor, Sale Shop By Brand, Kids
Website : https://www.tulsionline.in/
Want to comment on this post?

Go to bottom of this page.
Tulsi Online Contact Number & Email ID
Call : +91-9811172072
Email Id : contact [AT] tulsionline.in
Timing : Mon – Fri – 9:30 Am To 6:00 Pm (Ist)
Tulsi Online Contact Address
Tulsi Online :
Race Course Rd, New Delhi,
Nct, 110003, India
Related / Similar Customer Care : Shopps Mangalore Contact Number & Email ID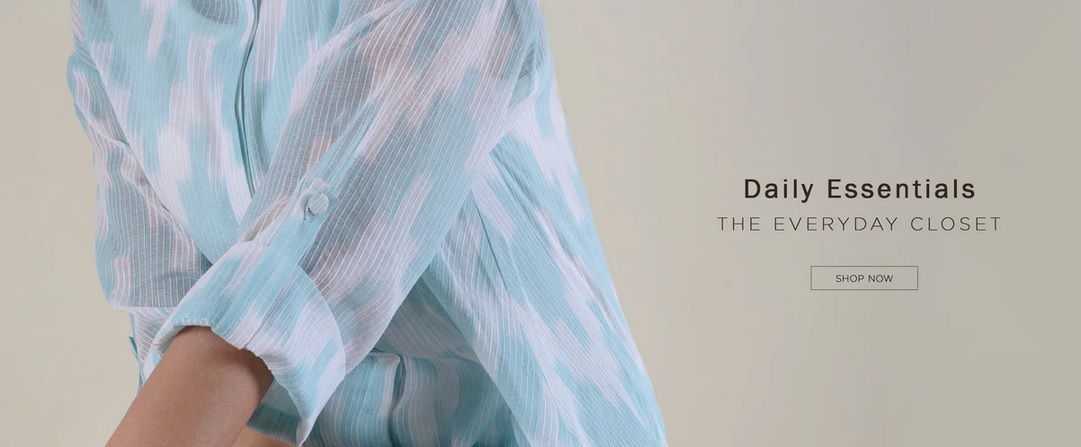 Return Policy In Tulsi Online
Cancellation, Return and Exchange
Cancellation
** Cancellations can be made within 24 hours of placing an order. The order may be cancelled by addressing an email to us or by calling and cancelling the order at the given customer care number.
** In the event an order is cancelled, which is accepted as cancelled then we will refund the money sent to us by you with in 15 working days.
Online Return Policy
** Our return policy is clearly defined for each product on its page. Not all products are eligible for returns. Many items are "Final Sale." Products that are not eligible for returns are clearly marked as "Final Sale" on the Product page for that Product. Please make sure to note if the product ordered is eligible for return at the time of purchasing it. Only products that are configured as 'this product can be returned as per the return policy' can be returned.
** In case you receive a product with a manufacturing defect kindly get in touch with us immediately. We will request you to kindly email us the photographs of the defective product and appropriate action will be taken by our customer care team thereafter.
** You may return any eligible product you have ordered within 7 days from receipt of delivery of merchandise. Eligible products for return will be indicated on the product page. If your item is returnable, please note: Items arriving after the 7 day return policy will not be accepted and will be returned to sender.
** Please write to us by email on contact [AT] tulsionline.com or call us at the customer care number and state the reason of your return in the subject line of the email. Our customer care team will authorise the return and issue you the courier details.
** Our store administrators on receiving the products may approve or reject your return request, regarding which you will be notified by email. Our Customer Care team must receive and approve your return request. Once your request is received and approved, we will issue a return authorization number and a courier packing label for you to use.

** IMPORTANT: Please note that any items returned without an authorization number will not be processed. Returns of goods that are not in their original packaging will not be accepted and refused. Please note that goods should be in original condition for them to be eligible for return. The product should be unused, unworn, unwashed and undamaged and all packaging, labels and tags must remain intact and be attached with the item. If these are not available the product will not be eligible for return.
** Once the goods have been received by us and if the goods are as per our return policy we will then process your refund. Please note the refund takes about 15days to be processed and returned to your account
** All returns are subject to the discretion of Tulsi.