=>>

=>>

Nicobar Delhi Contact Number &...
Nicobar Delhi Contact Number & Email ID
Organisation : Nicobar Design Pvt. Ltd
Service Name : Contact Number & Email ID
Head Office : Delhi
Industry : Online shopping
Service/Product : Accessories, Jewellery
Website : https://www.nicobar.com
Want to comment on this post?

Go to bottom of this page.
Nicobar Contact Number
Call : +91 8588000150, +91 8588000151
Email Id : care [AT] nicobar.com
Timing : Mon-Sat 9:30 am to 5:30 pm (IST)
Nicobar Contact Address
Nicobar :
Tulsi Farm, 110030, 10, Sultanpur Mandi Rd, Chhatarpur Farms,
DLF Farms, New Delhi, Delhi 110030
Related / Similar Customer Care : Vijay Textiles Secunderabad Contact Number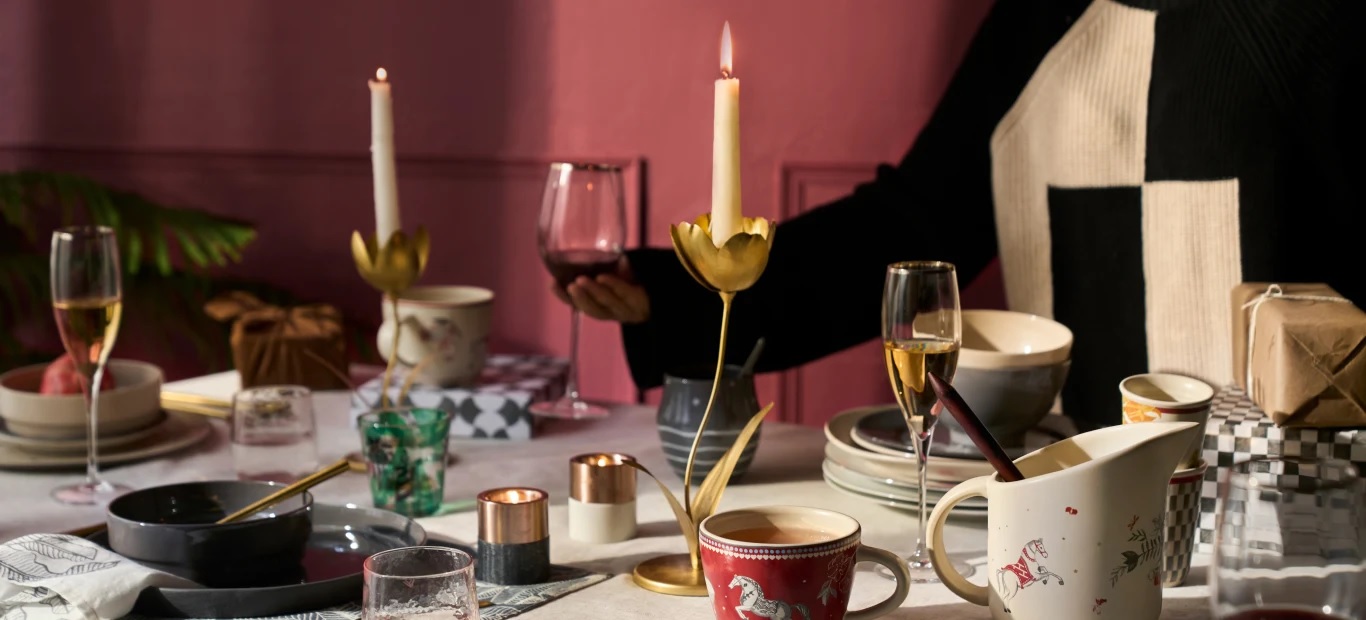 FAQ On Nicobar
Frequently Asked Questions On Nicobar
1. How are orders placed on Nicobar delivered to me?
All orders placed on Nicobar are dispatched through our own courier partners including the likes of Delhivery, Pidge, BlueDart, UPS, DHL, etc.
2. How can I get my order delivered faster?
** Unfortunately, currently we do not have any service available to expedite the delivery of order.
** My money is debited but the order is not confirmed.
** In cases like this, your money is completely safe. Due to technical instabilities, the amount sometimes debits but fails to process at the payment gateway.
** When this happens the amount is usually reversed to the customer's account within 24 hours.
** In the unlikely event that this payment went through, we will either process your order or refund the full amount to the original source of payment.
Domestic Delivery – Charges and Timing
1. We offer free shipping for all domestic orders above INR 1,000.
2. Charges are based on the final weight and volume of the package to be delivered.
3. We will never charge you more than INR 500 for shipping, regardless of your basket size
4. We'll get your order to you as soon as possible! We're taking extra safety precautions with packaging and delivery but we will still aim to have your order with you within 5-7 business days.
5. In case you have not received your order within the advised time frame, we request you to raise the concern the same day of receiving the delivery confirmation notification from Nicobar.
6. Saturdays, Sundays and public holidays are not set as business days for standard and express deliveries.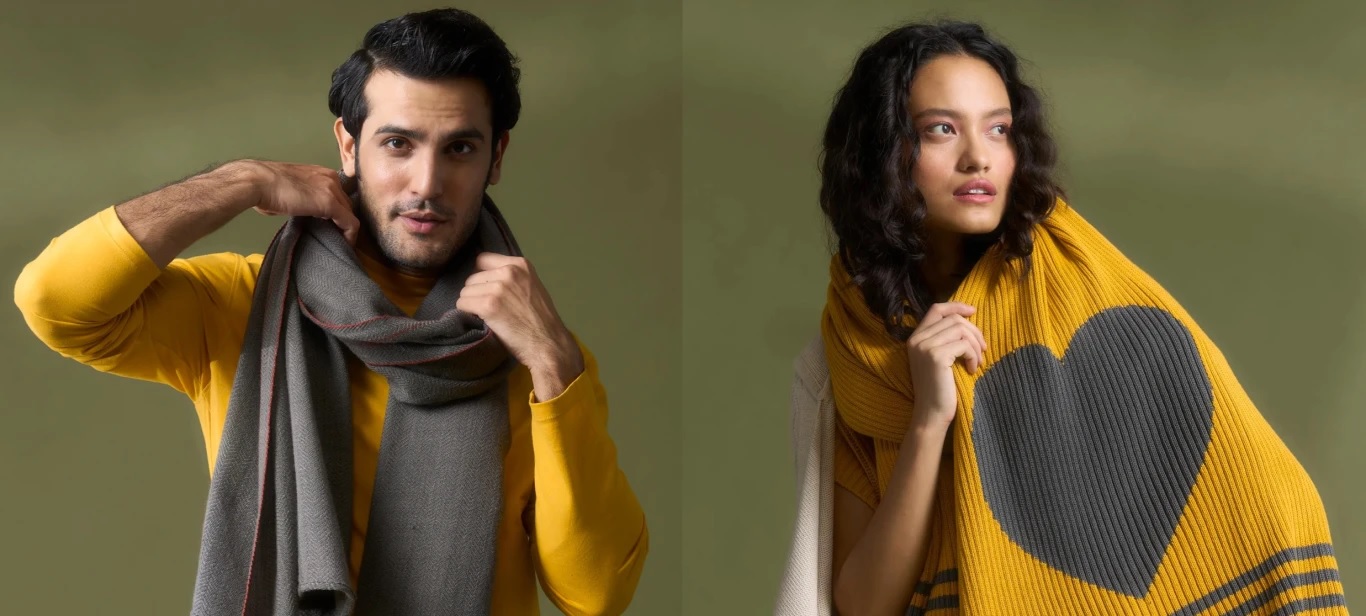 3. Where is my order processed from?
** Orders are processed both from our warehouse in Faridabad, India as well as our retail stores in Delhi, Gurugram, Mumbai, Bengaluru, Hyderabad and Chennai.
** We want you, our guests, to have access to our entire catalogue, so we make sure that if a product is out of stock at our warehouse but available at one of our retail locations, you have the option to order it online and have it shipped to you.
** Orders will be delivered to the shipping address you submit at checkout
4. Do you offer in-store pick-up for online orders?
No
5. If I have placed two separate orders, can you combine the orders and offer me reduced shipping?
** Unfortunately, once your orders are placed we cannot combine multiple orders due to regulatory and compliance issues.
** Shipping will be applicable on every new order (if it does not fall under the free shipping criteria).