Vijay Textiles Secunderabad Contact Number : vijaytextiles.in
Organisation : Vijay Textiles
Service Name : Contact Number & Email ID
Head Office : Secunderabad
Industry : Textiles
Service/Product : Curtains, Blinds, Furniture Fabrics
Website : http://www.vijaytextiles.in/
Want to comment on this post?

Go to bottom of this page.
Vijay Textiles Contact Number
Call : 040-27848479 / 27844086
Vijay Textiles Contact Address
Vijay Textiles :
Ground Floor, Surya Towers, 104,
S. P. Road, Secunderabad – 500 003
Related / Similar Customer Care : Nicobar Delhi Contact Number & Email ID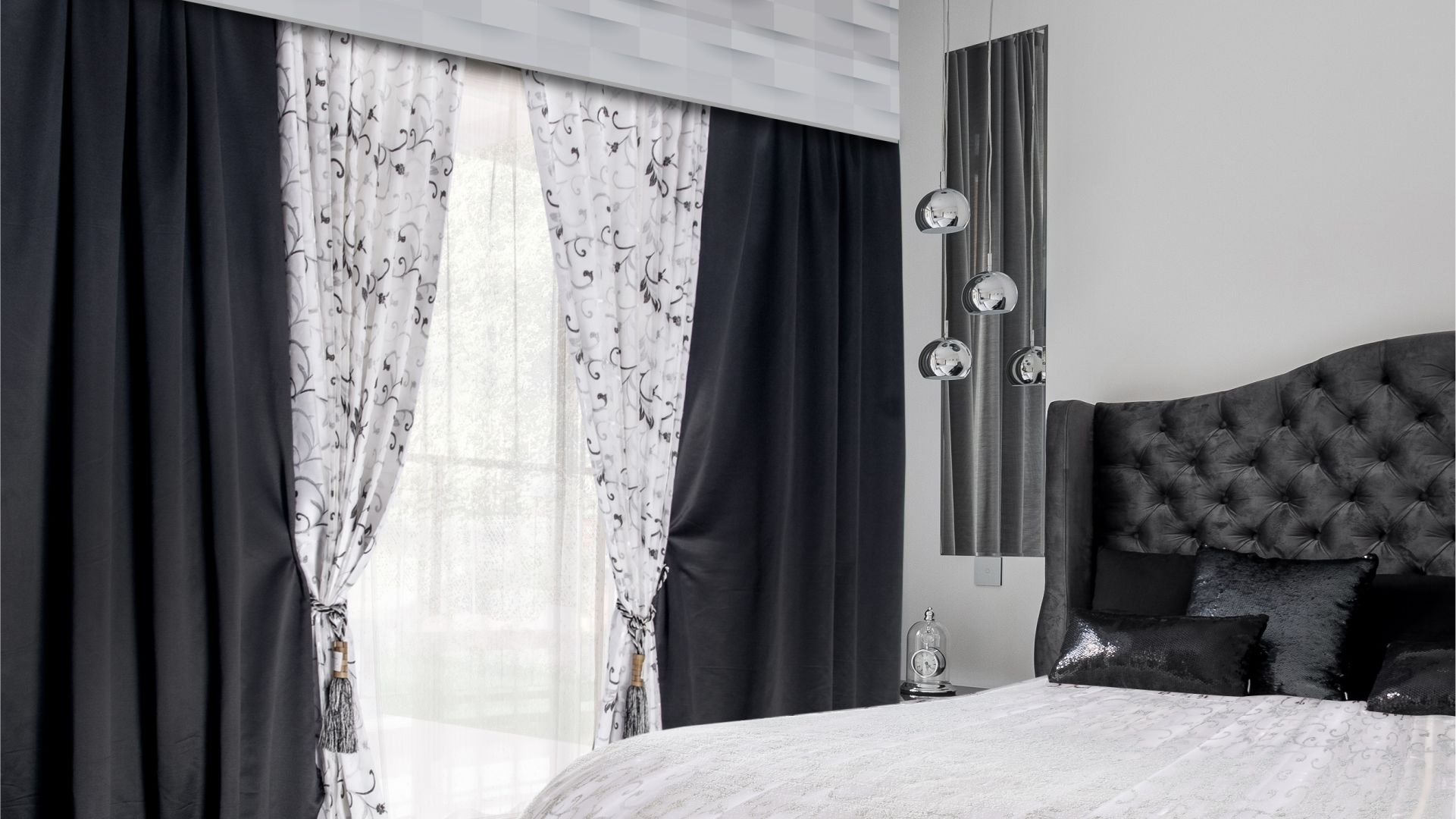 FAQ On Vijay Textiles
Frequently Asked Questions On Vijay Textiles
1. Who are we?
** Launched on 2nd February 1990 as a trading business, we soon transformed into a full-scale manufacturing unit in 1993, launching our own brand into the public.
** Since the past 30+ years, with our promising designs, quality fabric, and friendly customer service, we've earned the trust of lakhs of customers. We own an end-to-end fully-functional manufacturing unit that binds with a strong commitment to the environment.
2. Why Vijay Textiles?
Simply because we're a world of Fabrics like you've never experienced before; equipped with a manufacturing unit, we're capable of creating customised designs & fabrics to suit your needs and dreams.
3. Have a fabric design idea for your space?
Don't have an idea for a custom design? No worries, we've got you. Get some inspiration, or select from our already available fabrics with 5000+ designs. Please take a look at our gallery.
Vijay Textiles By Design
Floral:
** This type of fabric designs include an abstract arrangement of flowers, leaves, or grass on the fabric.
** This type of fabric design goes with numerous interiors. Although, florals always add a lively look to your space.
** One of the apt uses of this design is to add a bright feel during occasions and festivals.
Paisleys:
** This type of fabric has an ornamental design that uses Butta or Tear drop-shaped Motifs.
** This fabric design brings a traditional appeal to your space.
** So, bring a bright-pop to your festival with these kinds of designs.
Abstract:
** These are non-representational designs with free drawn shapes and lines.
** It is a diverse themed design that has unique colour combinations.
** This kind of design brings an unusual definition to your space.
Geometrical:
** This type of designs have cleanly arranged patterns in order.
** These have a mathematical approach to form shapes and patterns that form symmetry when looked from any perspective.
** This design adds a disciplined feel to any space.
Vijay Textiles By Type
** Canvas: Made out of heavy cotton yarn; known for durability, sturdy, and heavy-duty.
** Cotton: The most preferred fabric, that we all have experienced the feeling in everyday clothing, bedsheets, towels, etc.
** Crêpe: A silk, wool, or synthetic fabric with a unique wrinkled appearance; popularly chosen for curtains and pillow covers.
** Linen: An incredibly absorbent, elegant and breathable fabric, that's ideal for summers. The lightness in the fabric allows air to flow through.
** Satin: One of the most preferred textile weaves. It creates a shiny, soft, and beautiful feel.