=>>

=>>

Skycandle Delhi Customer Contact Number
Skycandle Delhi Customer Contact Number
Company : Skycandle
Head Quarters : Delhi
Industry : Online Shopping
Service/Product : Home Decor, Home Furnishing, Candle,etc
Want to comment on this post?

Go to bottom of this page.
Website : skycandle.in
Skycandle Customer Contact Number
Contact Details :
Phone : (011)4109 70 70
Email : info AT skycandle.in
Customer Email : support AT skycandle.in
Related : Homepunch Delhi Customer Care Phone Number : www.customercare.gen.in/3807.html
Contact Address
Kundli
Ground Floor, Parkar Mall
GT Road, Kundli
Haryana, India
Delhi :
Savemax, Ground Floor
Below Kalkaji Metro Station
New Delhi, 110019
Ludhiana :
Savemax Wholesale
LGF MBD Mall
Firozpur Road,
Rajguru Nagar, Ludhiana
Landmark Raddison Hotel,
141012, Punjab
Gaziabad :
Shakti Khand – II/2
Opp. DPS,Savemax
1st Basement, Eros Market Place,
Indirapuram,
Gaziabad, 201014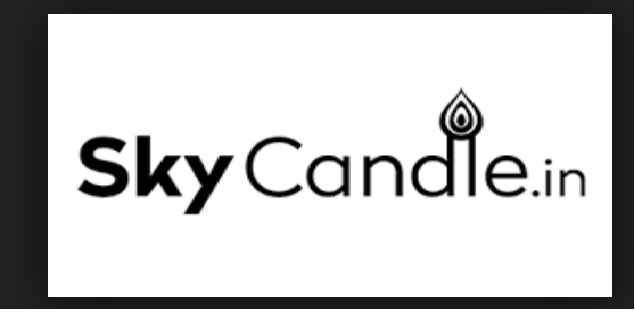 Karnal :
124, Milestone, Gt Road
Opp. Nirmal Kutia
Sector – 7, NH-1
Karnal, Haryana, India
About Us
We live in a world with varied people and diverse cultures. Each day is special in its own beautiful way. Every special moment is made remarkable by adding gifts to it. These moments today then turn into golden memories keeping everything fresh and intact in mind. "Love where you live", that's our motto in Skycandle, it's about connecting to our deepest knowledge about what makes us feel nurtured, comfortable, safe and generally happy in a particular space.